American Mosaic Journalism Prize
Editorial portraits of the USA's best long-form journalists
Long-form Narrative Journalism
In depth, long-form journalism is essential for any functioning democracy. Narrative storytelling that reveals deep truths educates us all. It helps to inform dialogue, holds power accountable, improves the quality of public life, and protects democratic norms. But, it's hard work that requires intelligence, empathy, countless hours of research and reporting, and a deep dedication both to evidence based reality and to the art of storytelling.
I have partnered with the Heising-Simons Foundation (HSF) on many photo projects over recent years. Most of the projects have included supporting the foundation's programs of climate change solutions and clean energy,  human rights, improving public education, and increasing opportunity for women in science. When my friends at HSF asked me to create portraits for the winners of their annual journalism prize, I was deeply honored. I'm an editorial photographer based in San Francisco and for this collaboration I traveled all over the country to meet and photograph some of the best long-form journalists in the USA. 
The American Mosaic Journalism Prize (AMJP) is the big time. It is the largest cash prize — $100,000 per recipient —for independent journalism in the world. The prize is awarded to two journalists annually for excellence in long-form reporting on stories about underrepresented groups in the United States. AMJP recognizes journalism's critical ability to foster greater understanding and empathy. The prize supports freelance journalists, via the cash prize and with media press, enabling the recipients to remain independent and to pursue the work they are passionate about. 
During the pre-planning for this project I suggested that we approach creation of the images as in-depth photography for long-form journalists. I wanted to spend time with each of the recipients in their element and in the spaces where they work and live. The goal was to create editorial portraits that spoke to the character and qualities of each person.
Prior to the start of photography I set out to read each of the recipient's reporting and published works. Doing so helped to provide me with a contextual understanding of each person's background, professional focus, and style. This type of detailed understanding is always an important piece of my own preparation. Eventually, when photographing, it will help me to develop a rapport and trust with each person. Trust enables better and more intimate photography.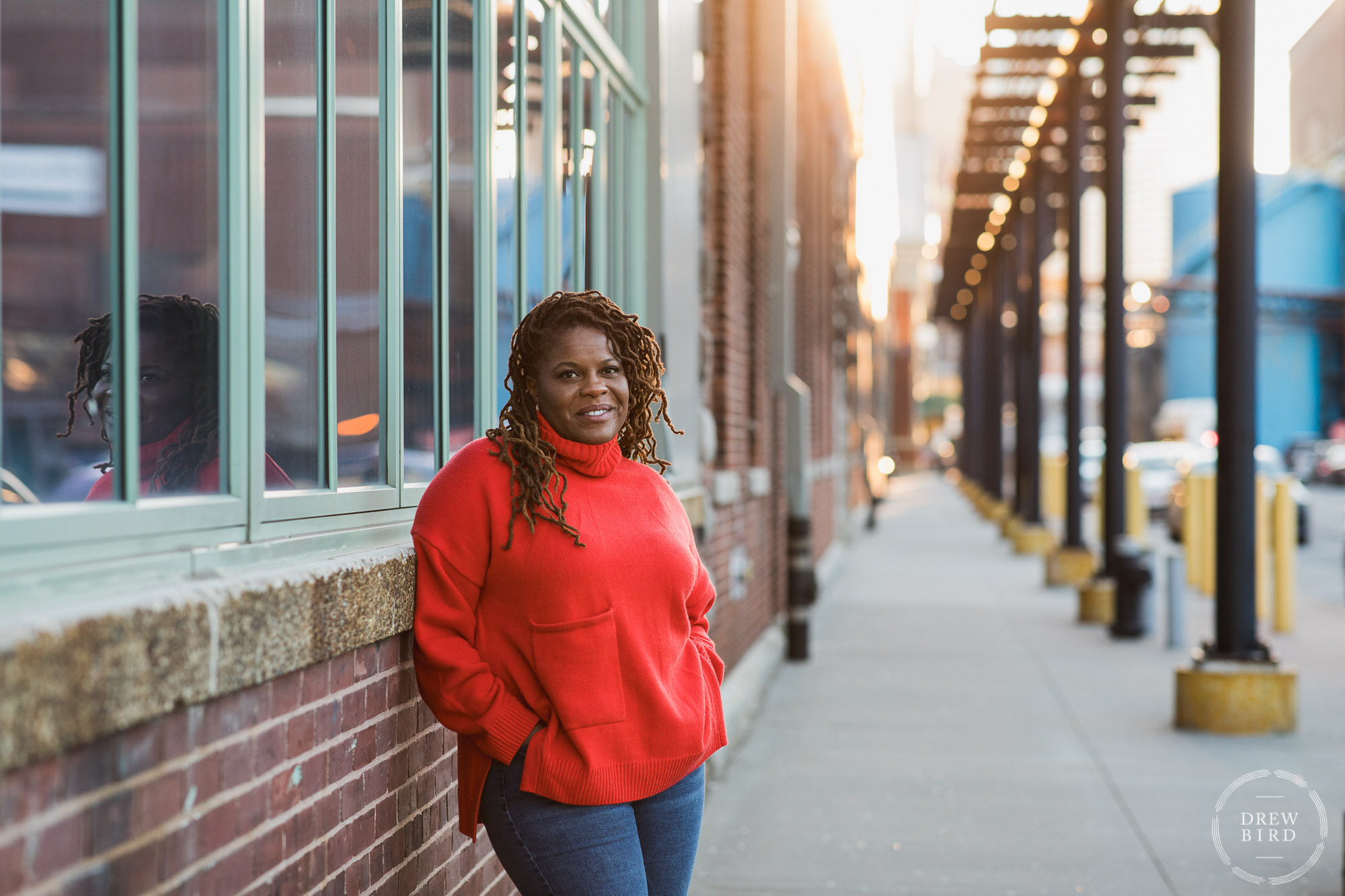 Rachel Kaadzi Ghansah | Brooklyn, NY
It is January in Brooklyn. That means definitely cold. Maybe snow. I've arrived two days early to scout locations in the Clinton Hill and Fort Greene neighborhoods that Rachel calls home. During our pre-planning conversations it was clear that these neighborhoods in Brooklyn had important meaning in her life. On the day of the session, we walked all over Brooklyn sharing compelling conversation and creating a series of editorial portraits for the 2019 American Mosaic Journalism Prize.
Rachel is a Pulitzer Prize winning journalist, essayist and cultural critic. Her writing has appeared in The Paris Review, The Believer, and The New York Times Magazine. According to the AMJP's judging panel, "Rachel Kaadzi Ghansah's deeply reported and essayistic writing … ranges from a poignant profile of master painter Henry Taylor to a searing exposé of the hotbed of racism and white supremacy that fueled the heinous murder of nine African-Americans in Charleston, South Carolina. Her power of observation and nuanced writing both shines light on Black Americans and dares us to look at the forces that shape race in America." 
"Drew - These images absolutely incredible. WOW! Your photos are a central component of the American Mosaic Journalism Prize aesthetic. You are a gem to work with and we love our partnership."
–  Brian Eule. Director of Communications.
The Heising-Simons Foundation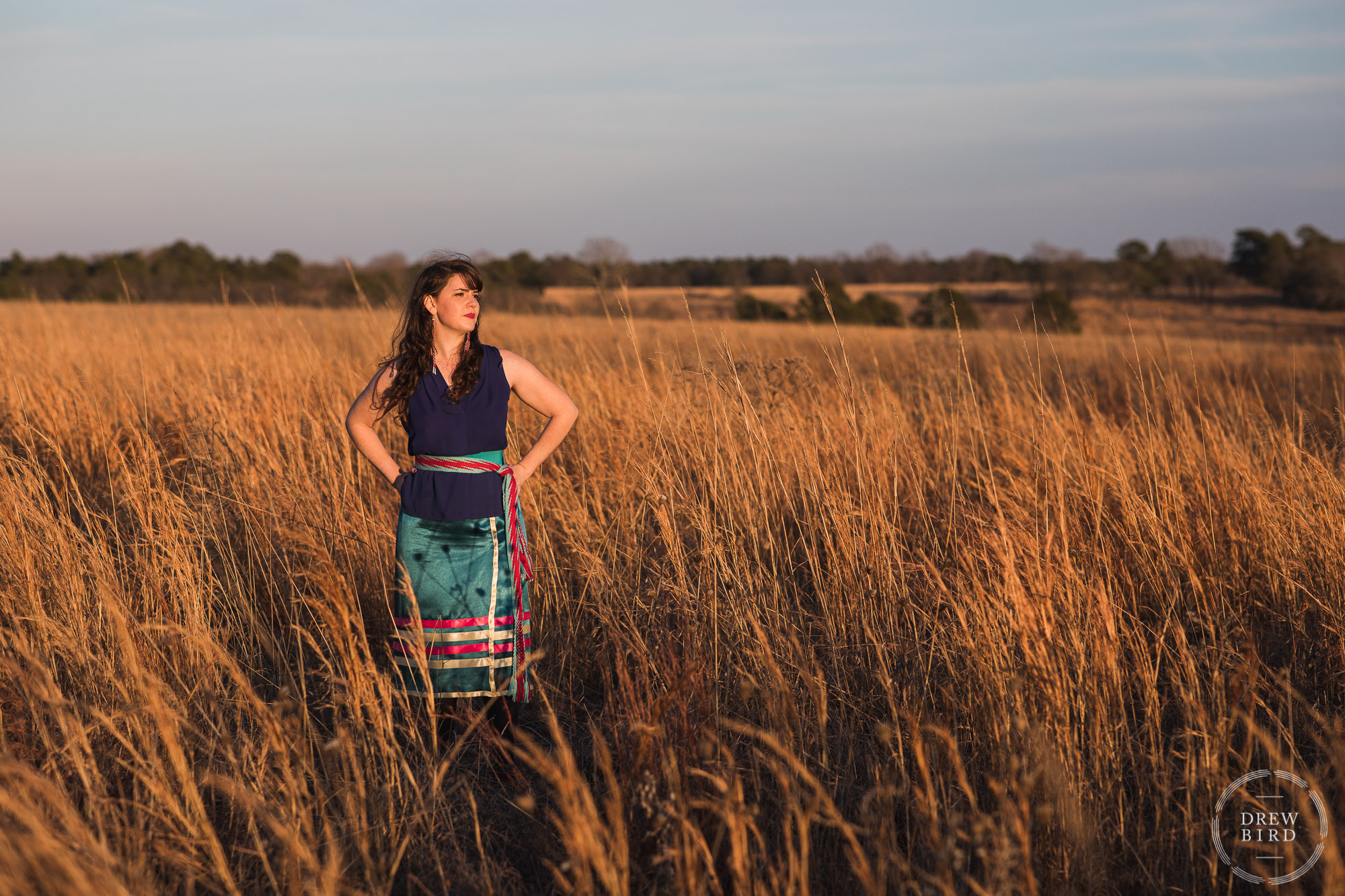 Rebecca Nagle | Tahlequah, Oklahoma
I met Rebecca at her home in Tahlequah. When I arrive, Rebecca is organizing some notes in the living room. She seems a little nervous (I later found out her father was scheduled to have surgery the following day). So we sit and chat for a while. We talk about Tahlequah and her family and her work as a writer and activist. To begin, we decide to start by photographing Rebecca in her home office where she does most of her research and writing (see photo below). 
Next, we get in the car and drive to a series of beautiful Cherokee sacred sites outside of town. In the Sparrow Hawk Wildlife Area we were driving along an uneven dirt road with dense thickets of short leaf pine trees on either side and the road literally disappeared in to a swift flowing river. "We can make it through – just stay on the high side," Rebecca said with a slight smile. I did my best to hide any doubts I had about my little rental car. We did make it through. 
I am deeply grateful that Rebecca shared these beautiful places with me. The diverse collection of locations we used for the editorial portraits really spoke powerfully to her ancestry and her own life and work.
Rebecca Nagle is a writer, audio journalist, an indigenous rights activist, and a 2020 American Mosaic Journalism Prize recipient. Her work has appeared in The Atlantic, The Washington Post, The Guardian, and VICE News, along with other prominent publications. She is also the creator and host of the podcast "This Land" (Crooked Media) which focuses on the US Supreme Court case Carpenter v. Murphy about the treaty and land rights of five tribes in Oklahoma. As a member of the Cherokee Nation, Rebecca frequently writes about Native American issues including Tribal sovereignty and Native representation in culture and media. 
"I love collaborating on photography projects that are focused on storytelling. Editorial portraits are a very powerful way to cultivate empathy with a person and their story."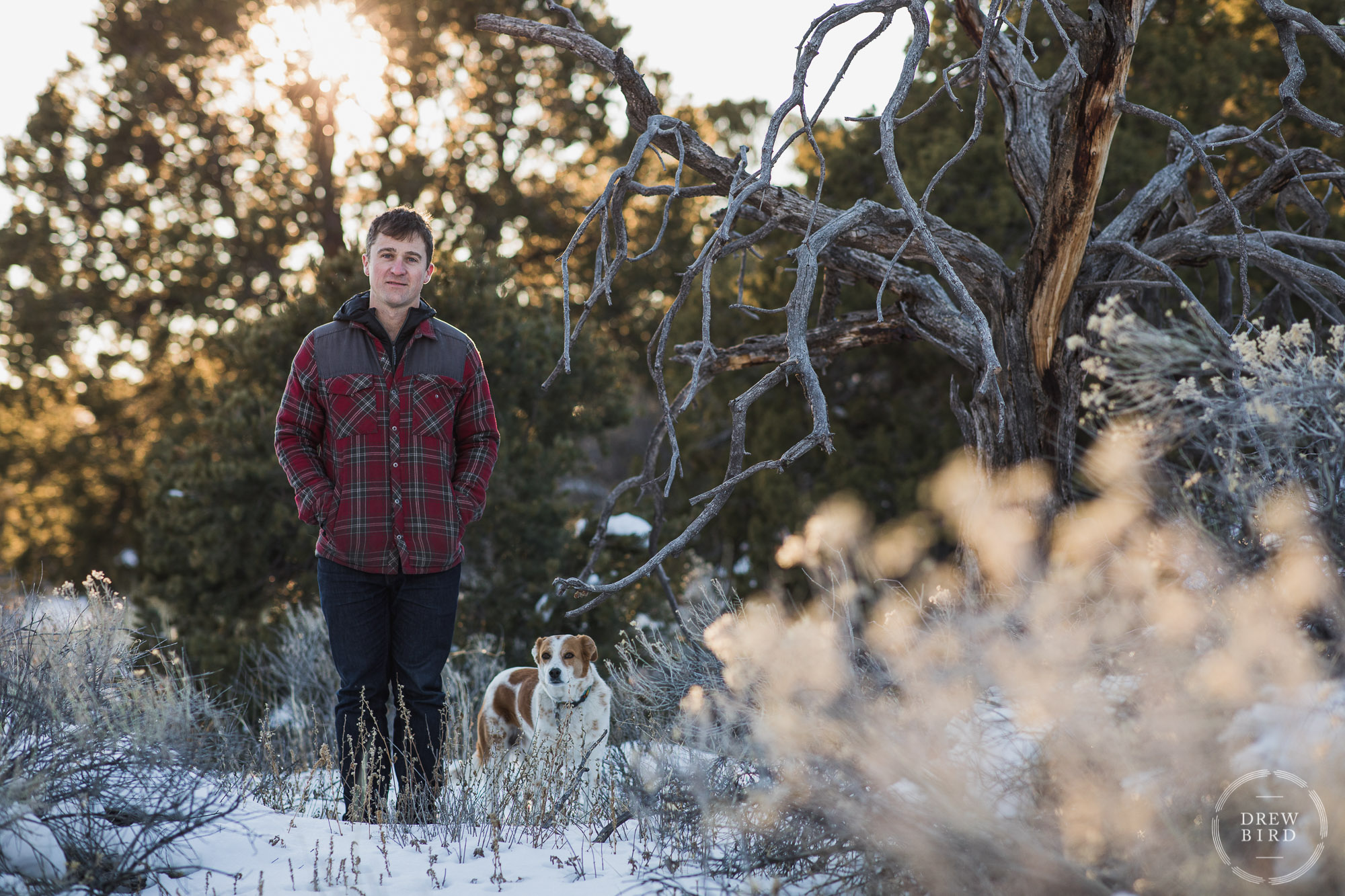 Abe Streep | Santa Fe, New Mexico
During our pre-planning conversations, Abe told me that he spends most of his time writing at home and will take breaks to 'clear his head' walking with his dog through the collection of arroyos behind his house including the Galisteo basin and the Arroyo Hondo. (When he first told me about them, I had never heard of an arroyo). An arroyo is a steep-sided gully or dry creek bed that temporarily fills with fast flowing water during seasonal rains. They are generally found in arid regions including New Mexico. 
It seemed a perfect fit for Abe's lifestyle and work routine to create his editorial portraits in and around his home near Santa Fe, NM. We spent a few hours in his home office and walking through the snow covered arroyos that extended for miles and miles beyond his backyard. We chatted about his work, reporting, recent current events and made a collection of images. 
Abe's long-form journalism focuses mainly on power dynamics and the way in which history has shaped our lives. He is a contributing editor at Outside and his work is often featured in The California Sunday Magazine, The New York Times Magazine, Harper's, WIRED, and The New Republic. 
Abe is a 2020 recipient of the American Mosaic Journalism Prize. The judging panel describes his work this way: "Abe Streep's reporting bursts with compassion and urgency as he lifts up stories of often-overlooked communities in the American West, such as a Syrian refugee family building a new life in Montana, or a Native American high-school basketball team grappling with a flurry of suicides in its community. With great sensitivity, his work reveals the rich tapestry of cultures and lives that intersect in a part of the country far too often characterized by the stereotypes of an urban-rural divide." 
"The AMJP recognizes journalism's critical ability to foster greater understanding and empathy, and aims to recognize and support freelance journalists with an unrestricted cash award of $100,000 per recipient. The prize is intended to call attention to the recipients' great promise, and to give them the freedom to continue their work."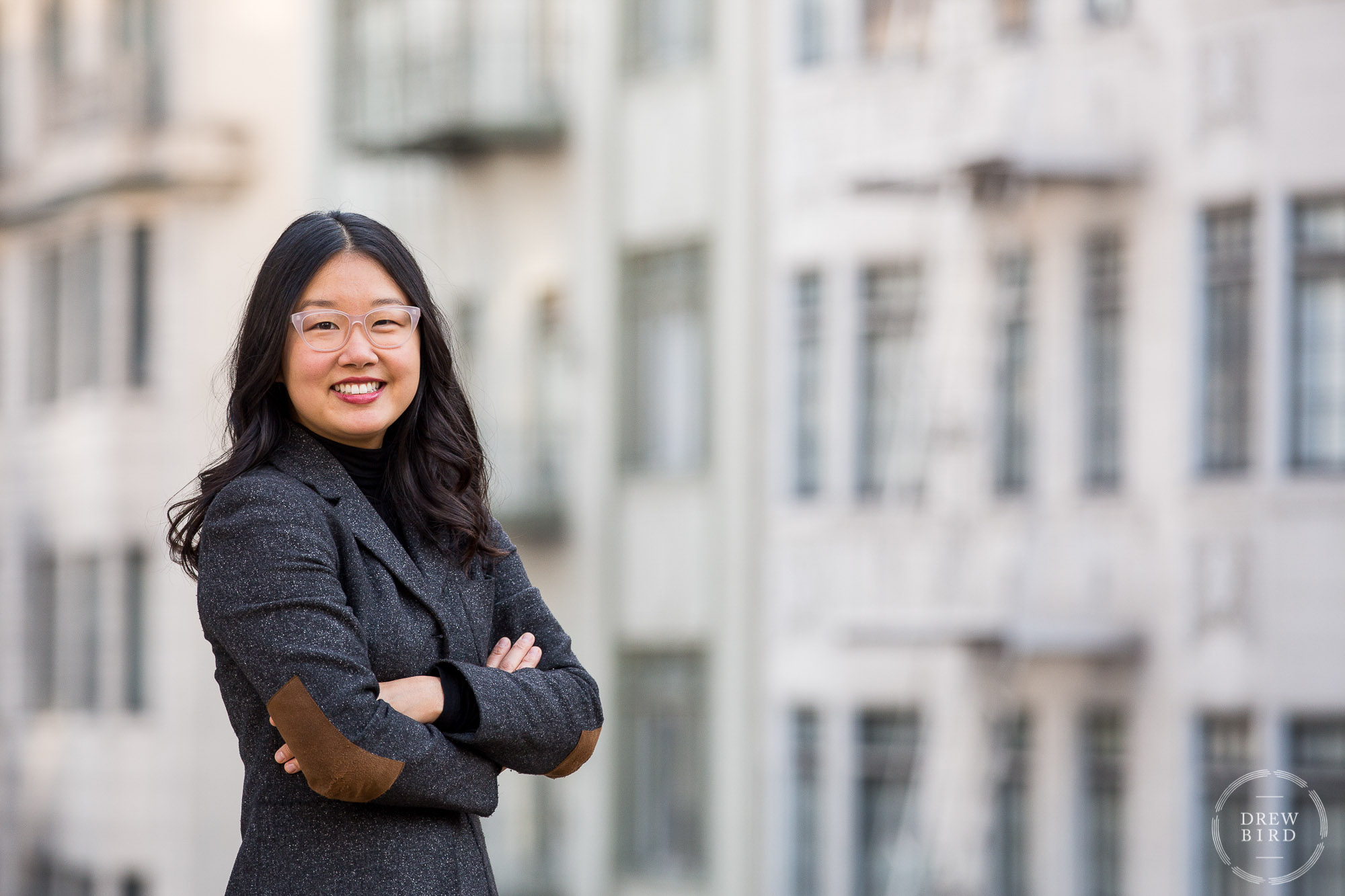 Jaeah Lee | San Francisco, California
Jaeah Lee is an independent journalist and a senior fellow at Brandeis University's Schuster Institute for Investigative Journalism. She is a 2018 American Mosaic Journalism Prize recipient. According to the judging panel, her "writing gives readers a keen sense of the voices and concerns of those easily forgotten or neglected in the news. With a novelist's sense of pace and character development, she takes readers deep into the lives of people affected by the nation's justice system, including the heartbreak of a mother whose son was killed by police. Lee's reporting on prisons and policing stands out for delving into the stories of people after the headlines fade, exploring different vantage points with complexity and empathy."
Previously Jaeah was a Middlebury College Environmental Journalism Fellow where she spent a year investigating China's emerging fracking industry and its ties to international oil companies.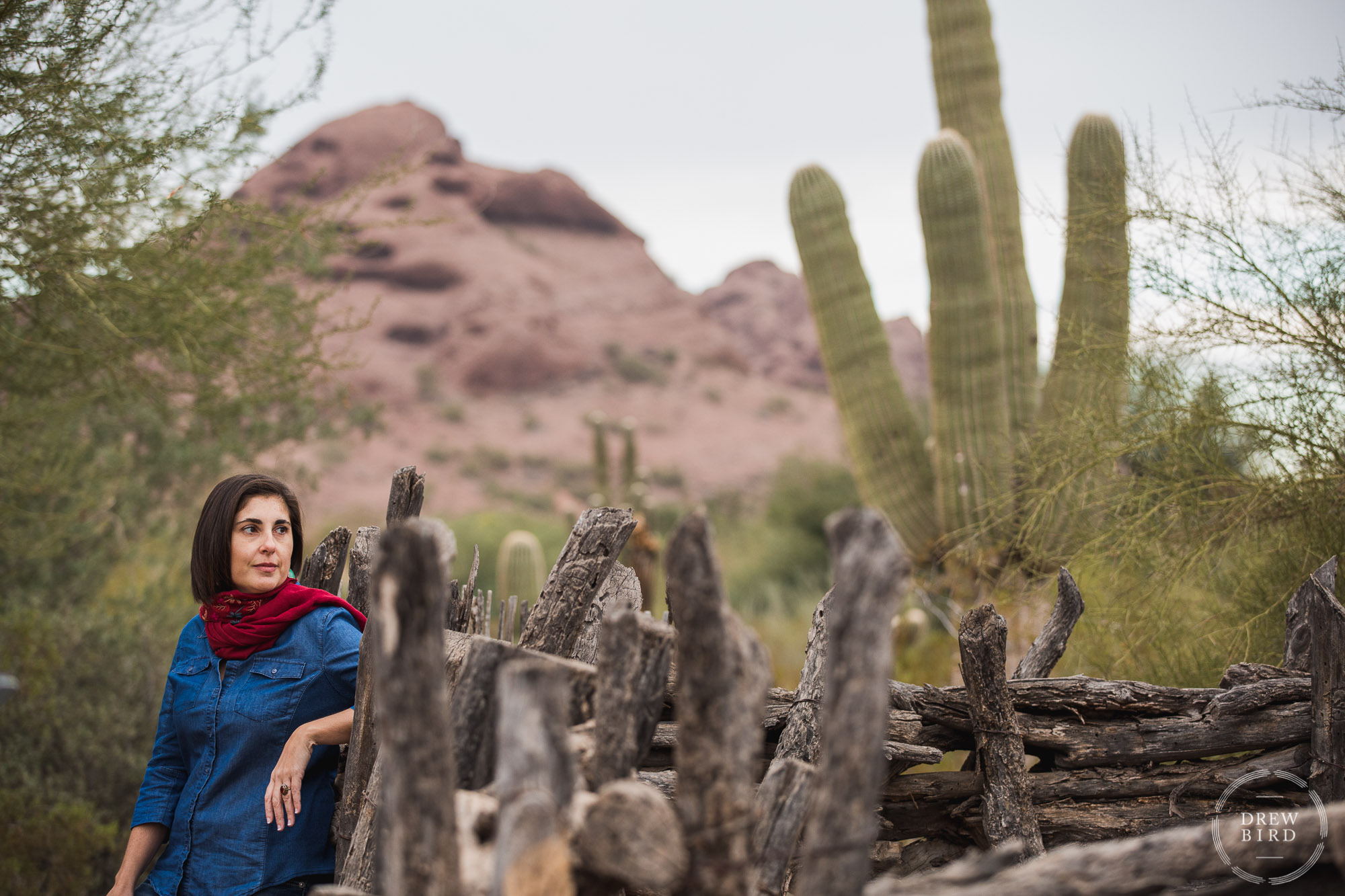 Valeria Fernandez | Phoenix, Arizona
Valeria Fernandez's reporting focuses on Arizona's immigrant community. She is a Fellow for the Adelante Initiative of the International Women's Media Foundation where her work has covered the intersection of trauma, deportation, and migration. Valeria's work is regularly published in the Phoenix New Times, Teh Guardian, PRI's The World. 
Valeria is a 2018 recipient of the American Mosaic Journalism Prize. The judging panel described her work this way, "bearing witness to lives that are often absent from public view, Valeria Fernández's work stands as testament to the trust people have in her to tell their stories with accuracy and compassion. Her journalism benefits from the kind of access that comes from years of relentless beat reporting. She brings great depth to stories of people who are often the most difficult for journalists to access, including families broken apart by the immigration system, and a new immigrant's struggles with mental health."