We create stunning portraits and professional headshots for businesses, brands, publications, actors, and people in search of powerful photography.
Based in San Francisco and traveling world-wide.
Creative portraits and headshots.
Captivating images.


Based in Oakland and the San Francisco Bay Area We specialize in professional headshot photography and portrait photography for corporate professionals, entire offices, artists, actors, and fitness and yoga instructors. We can come to you. Our photographers and portable studio setup will travel to your offices to create professional headshots for your executives and team. We also provide on-location creative portraits and lifestyle portraits for magazines, editorial publications, small businesses, and individuals
this is what
we specialize in.
Powerful PROFESSIONAL headshots and portraits to propel your business and elevate your brand.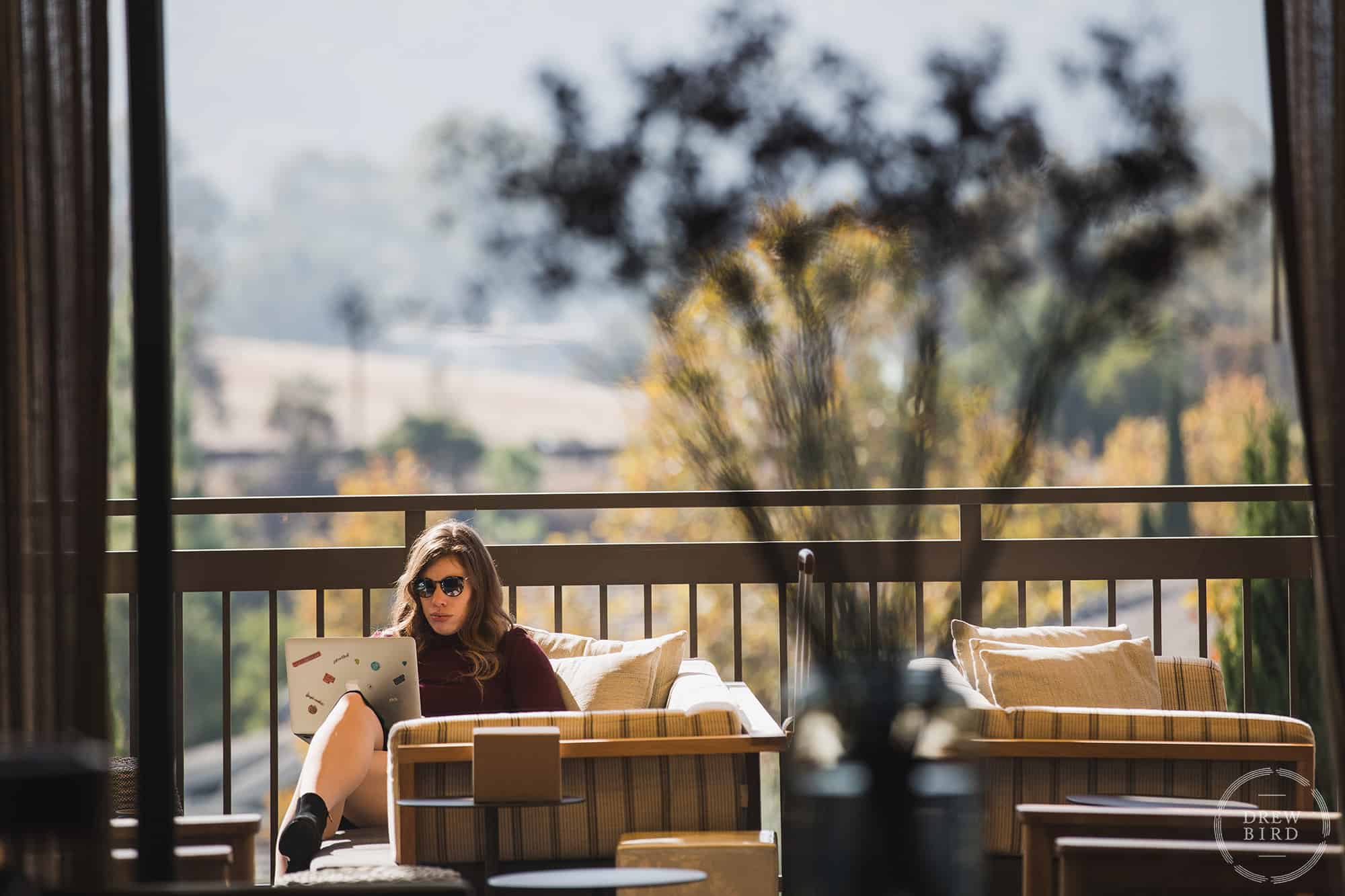 The Drew Bird Photography creative team has more than ten years experience creating unique and captivating portraits and professional headshot photos for clients in San Francisco, throughout California, and all over the world. Whether you need professional headshots for 200 people in your corporate offices, executive headshots for your leadership team, editorial portraits to accompany a magazine article, personal branding images, or professional portraits for yourself, we can scale the size of our creative team for any project.
getting started
with us is simple
Creating incredible portraits and headshots starts with understanding your needs. To do this we have a straightforward process for connecting, choosing the right photo location, selecting the best type of lighting profile to match your aesthetic, and building the best custom process for image editing and delivery. Our attention to detail and customer service help to ensure compelling photos for your brand or business and a stress-free experience from start to finish.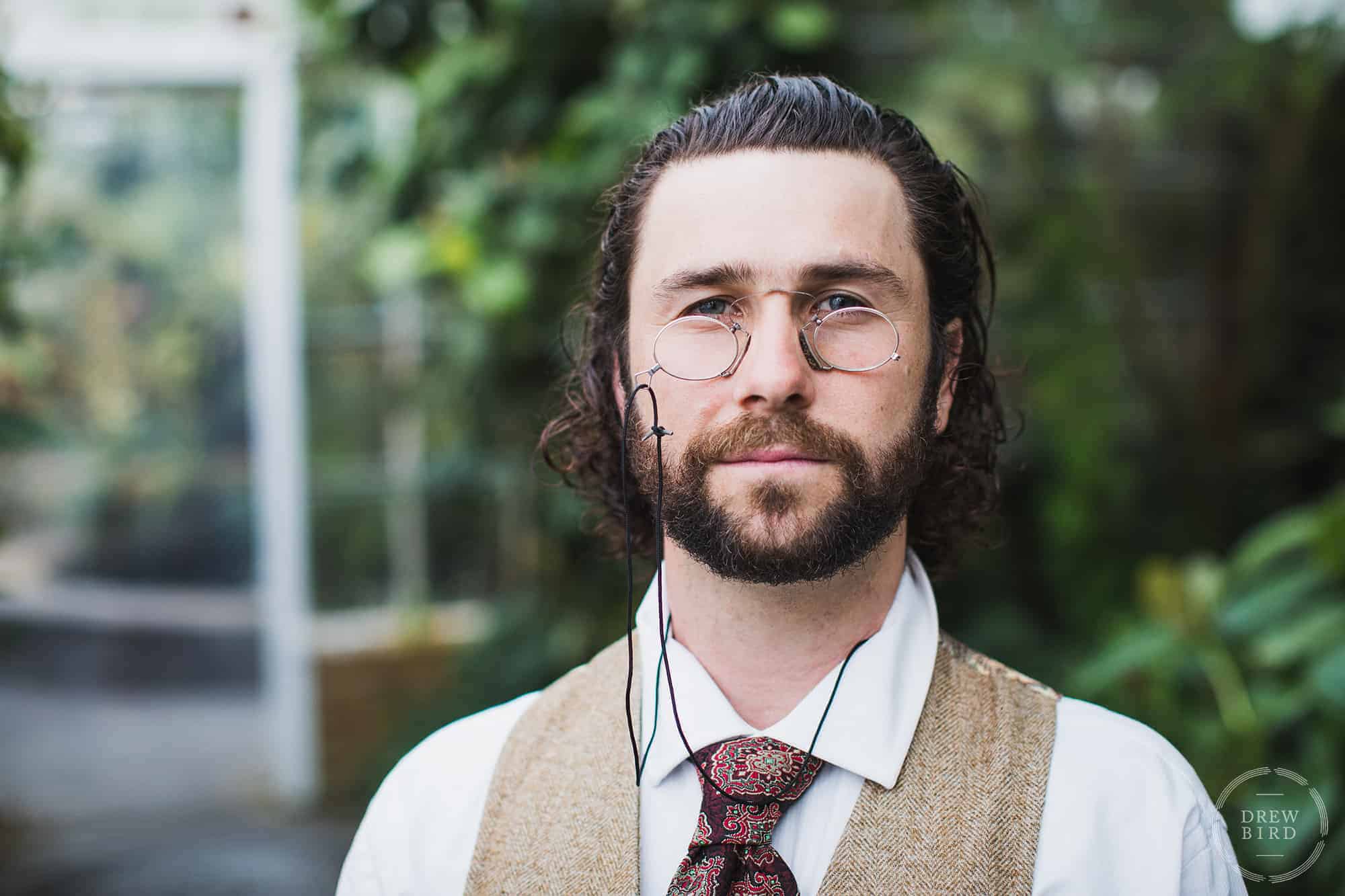 Inquire with us with a description of your headshots or portrait project. We'll set up a complimentary consultation in order to better understand your needs. Every project is unique. We will build you a custom proposal.
During our pre-planning meetings we will work together to determine the best locations for your portraits or headshots photo session. Our creative team will help determine the most ideal setting (indoor or outdoor) and backdrop (environmental or studio canvas) for your portraits. Site visits and location scouting are available for any project.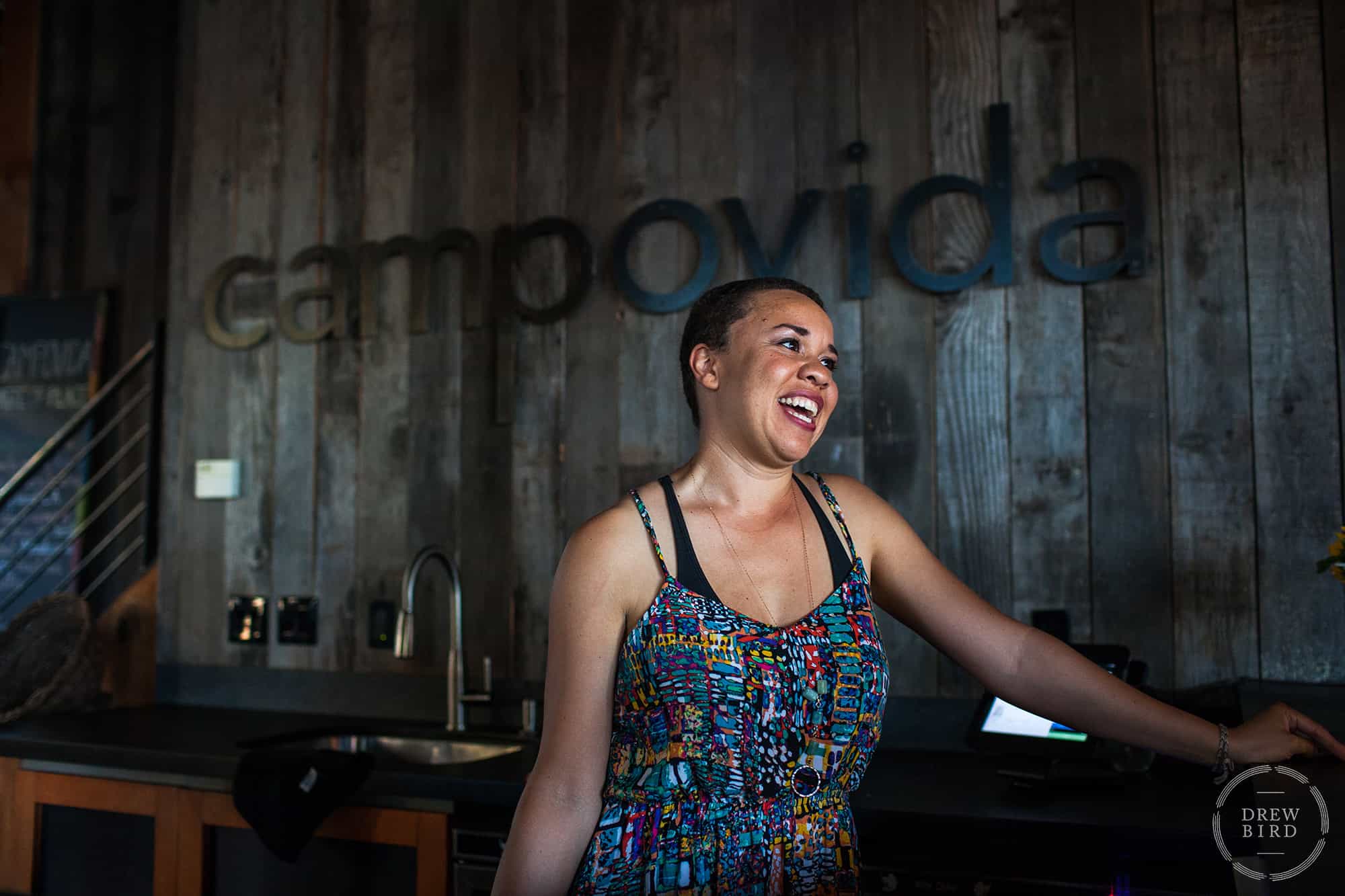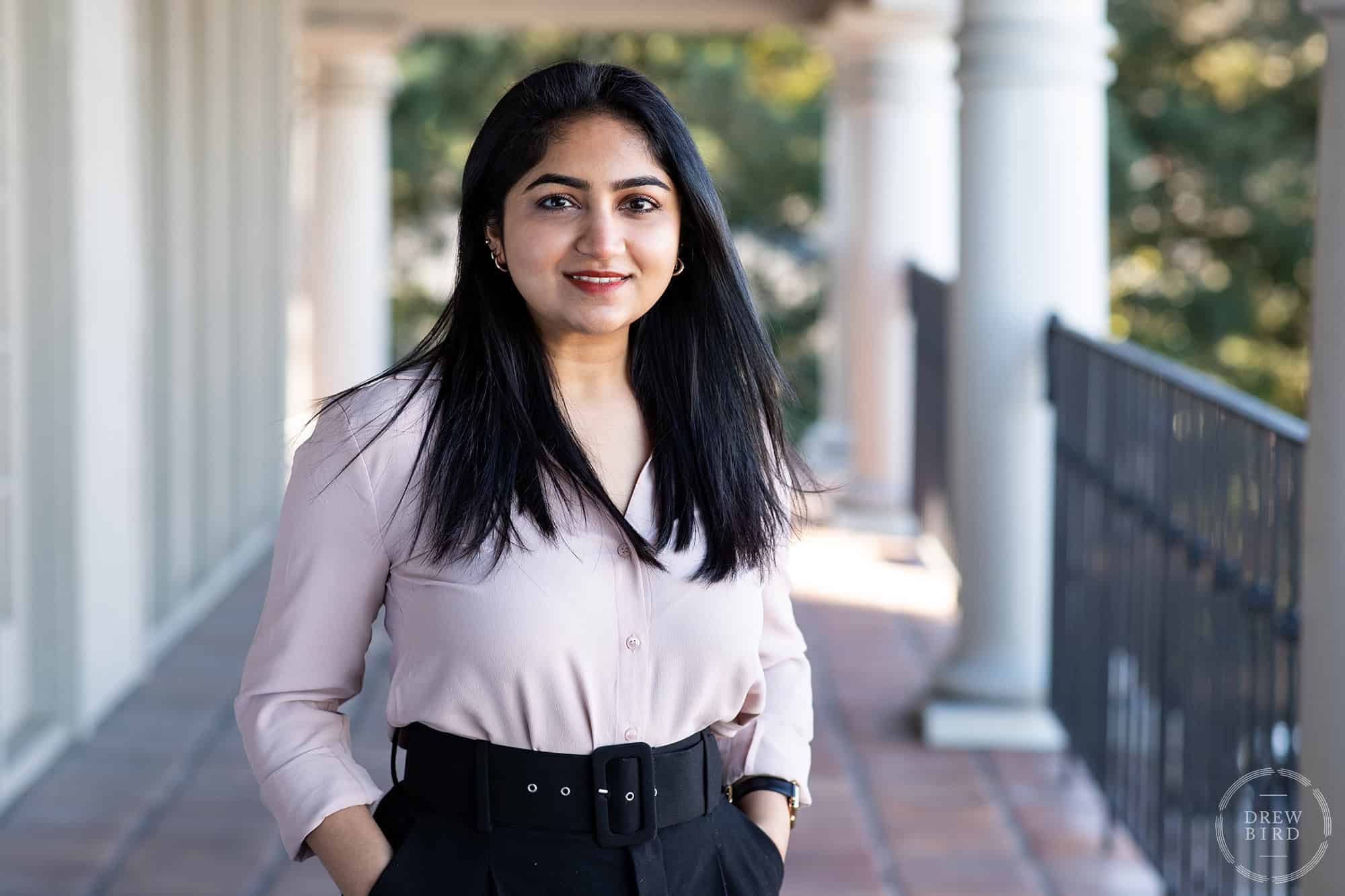 Our creative team will come to your offices or another predetermined photo location. We will create gorgeous headshots or environmental portraits for your entire team. We will bring a portable studio lighting setup with us. For office headshots, our on-site editor will cull and edit images in real-time. Every person will select their favorite headshot on the spot. And, you'll receive the final, edited JPGs by the time we are finished on the same-day.
Let's Create
a Story together