Powerful photography and visual storytelling.
We help our clients transform ideas into compelling photo stories. The images we create together will help tell your story to the world.
We are a collective of visual storytellers led by Drew Bird and specializing in commercial, corporate lifestyle, event, editorial, headshot and portrait, and motion picture unit still photography. We help brands, corporations, marketing agencies, organizations, media publications, government agencies, movie set productions, universities, and businesses transform ideas into photo stories.
Passionate and captivating photography is a vital element for any modern advertising or brand strategy. The images we create together will become visual assets that help communicate the story of your brand, products, and services to the world.
We are based in San Francisco, California and photograph for clients world-wide.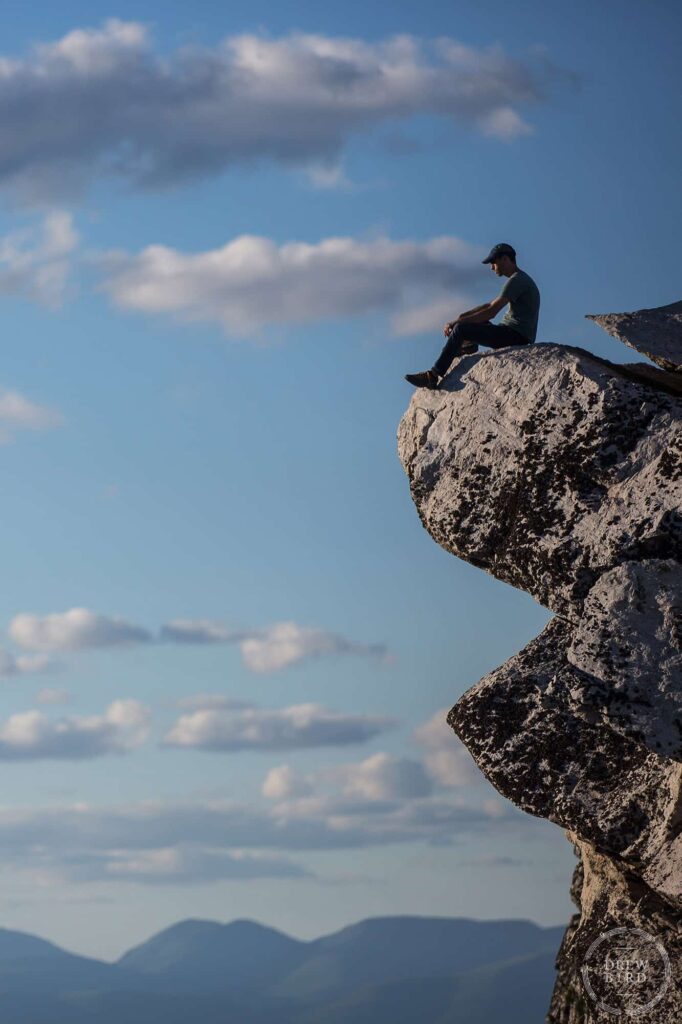 "The images are breathtaking and tell a beautiful story. Drew Bird and his team are talented, hard working, passionate, and dependable. This is why I fly them all over the world to help tell our story."
-Rachele C. | Global Events Manager | Adobe
Photography and Visual Storytelling
Storytelling is the specialty that connects our photography services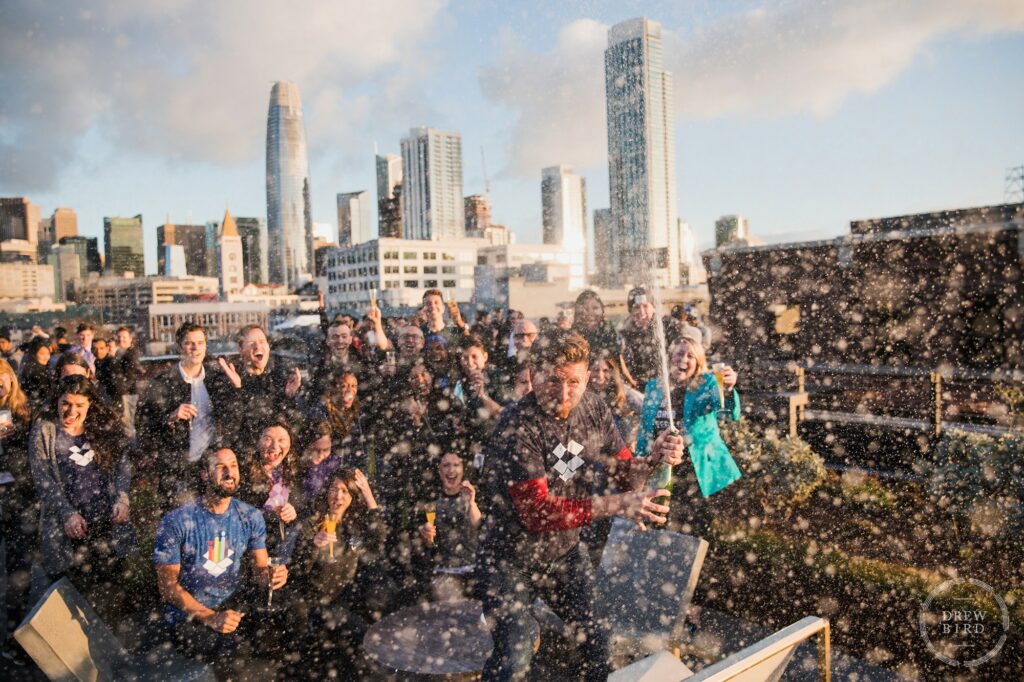 Corporate lifestyle projects aim to create a large collection of photographs that capture the character, personality, and essence of your company culture and brand. Photos are often used for websites, brochures, advertising, social media, recruitment of new talent, historical archives, and for other marketing materials.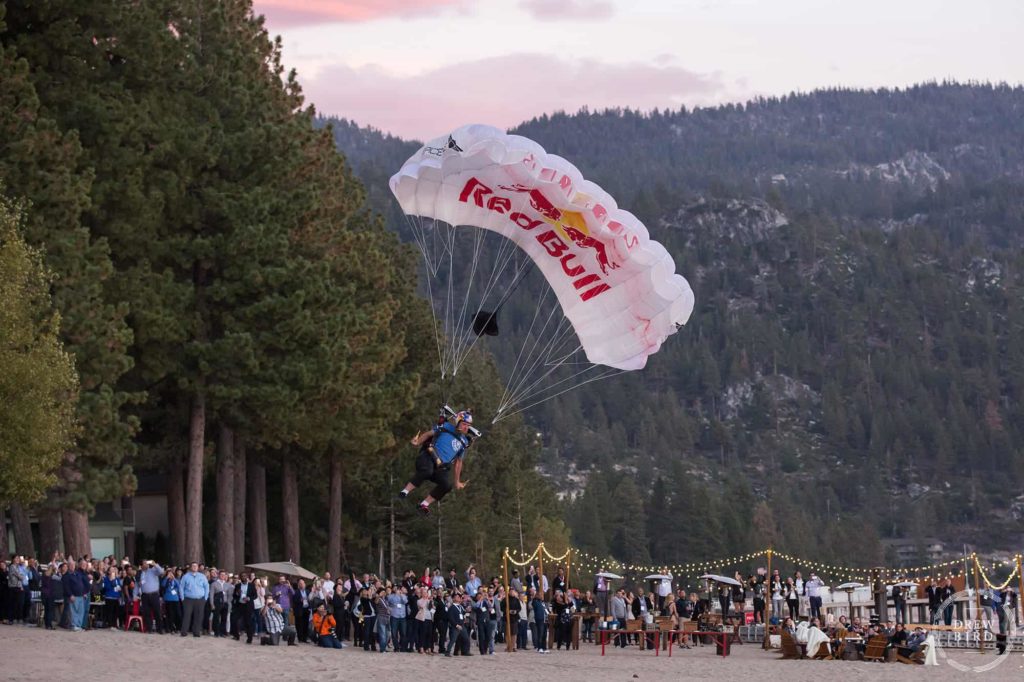 Our commercial photography is designed to help brands, marketing agencies, corporations, universities, businesses and organizations to transform ideas into photo stories. The images we create together will become visual assets that help you to communicate the story of your brand, products, and services to the world.
We offer world-class photography for events, conferences, trade shows, company retreats, and galas. Visual storytelling to create captivating images for your brand. Whether it's a 25,000 attendee conference or a 25 person retreat, we can scale our team to meet your needs.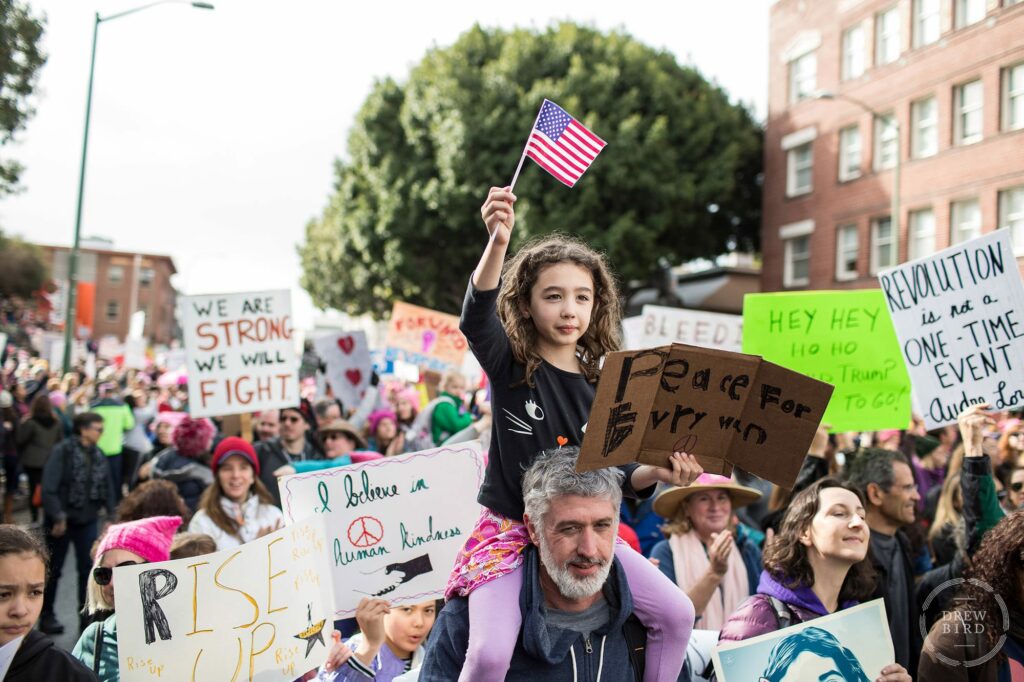 Editorial photography to accompany written articles and stories for media, online, and print publications. Our style is dynamic, natural, and wide-ranging including a blend of photojournalism, lifestyle, editorial portraits, architectural, street, and adventure still photography.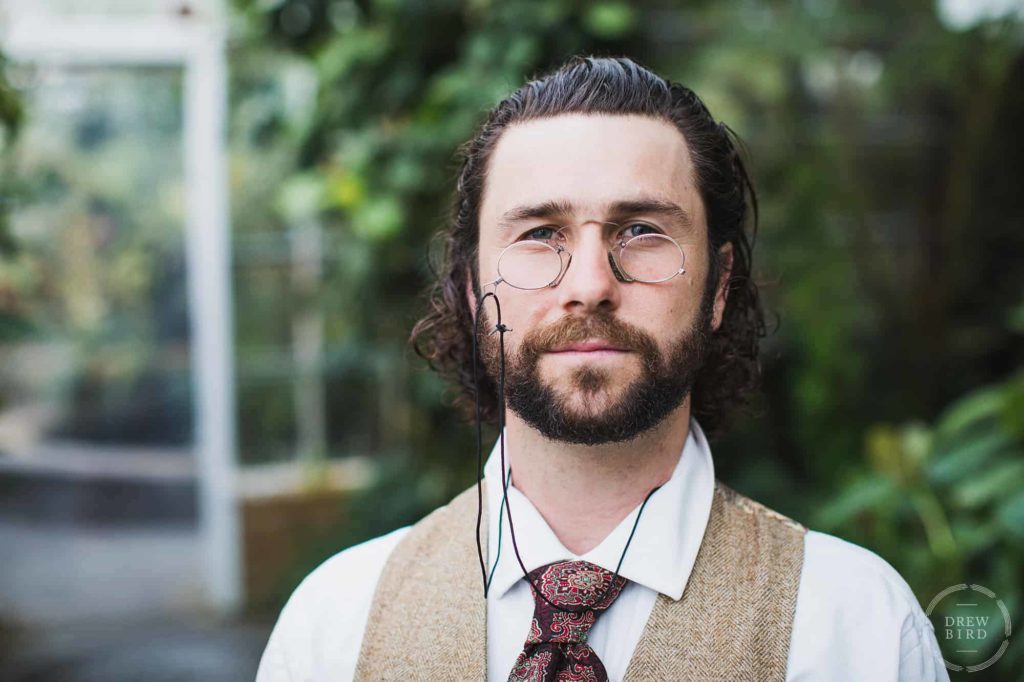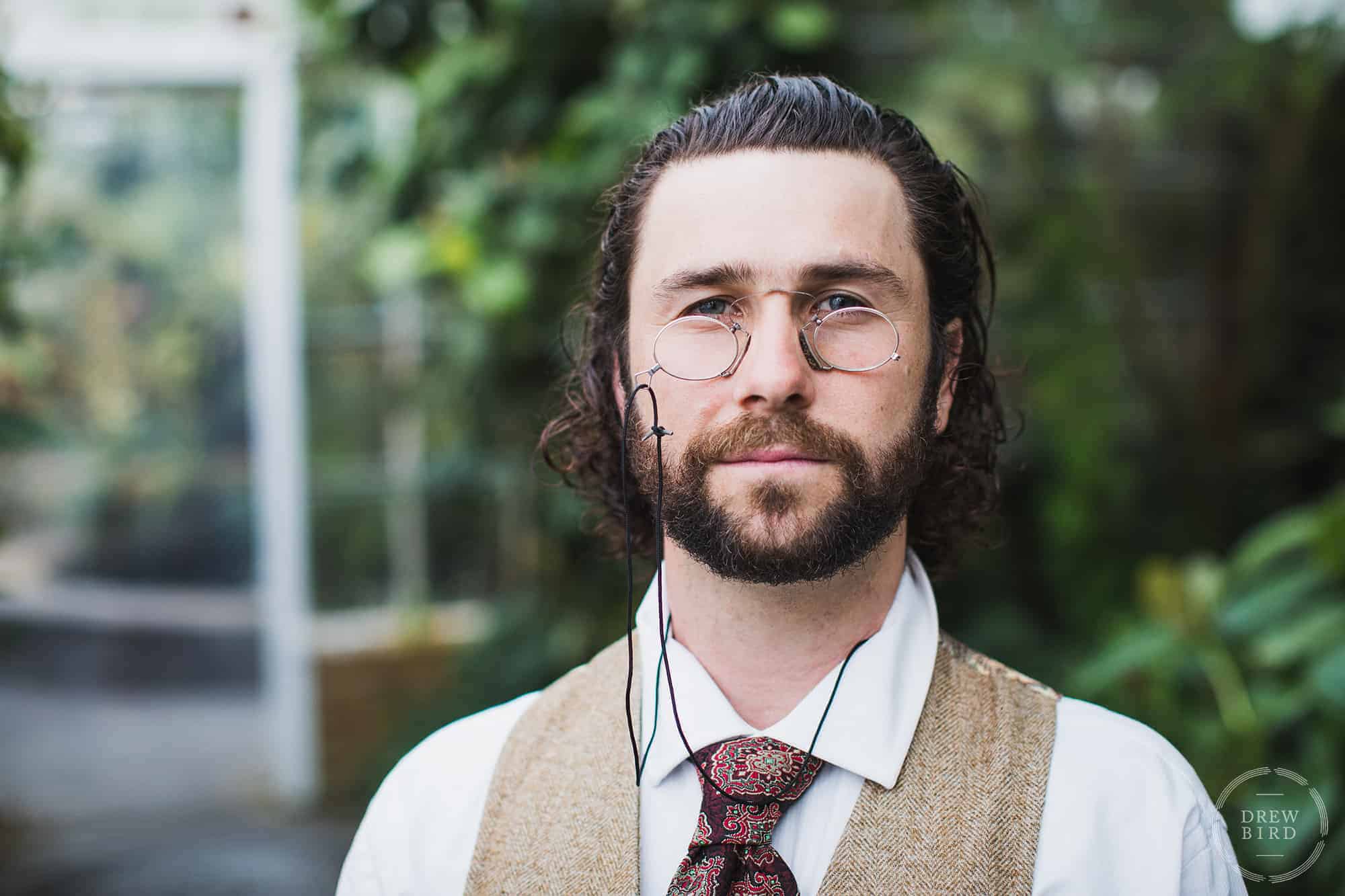 We create stunning portraits and professional headshots for businesses, brands, publications, actors, yoga and fitness instructors, personal branding, and people in search of powerful photography. We also provide on-location lifestyle and editorial portraits for magazines and publications.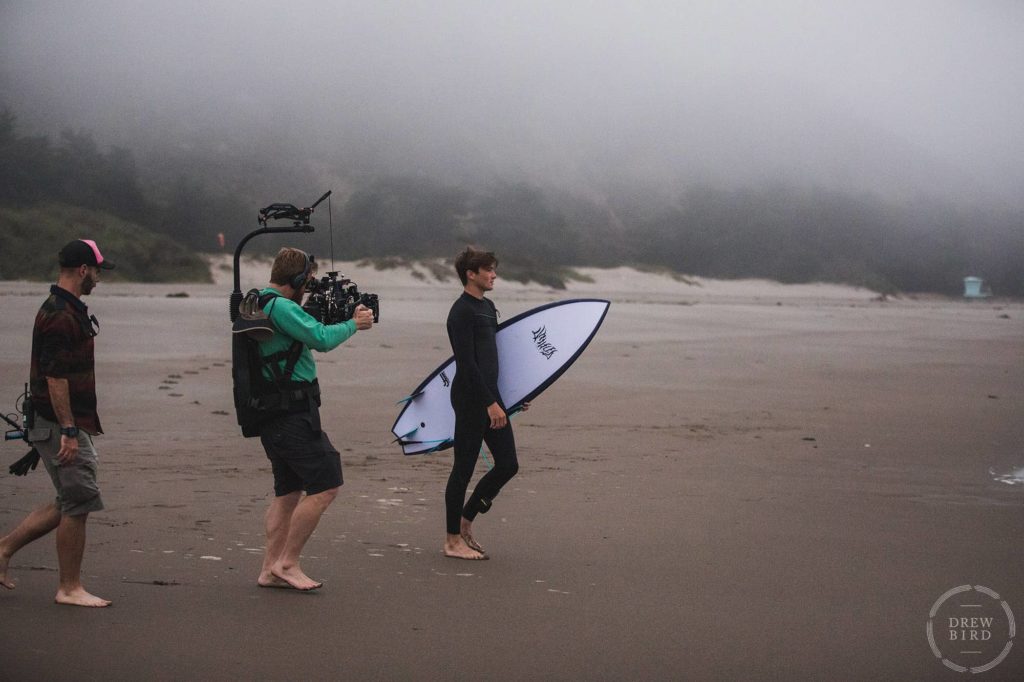 We provide powerful documentary style unit still photography and editorial portraits for movie productions, television productions, advertising shoots, and film sets. Exceptional still photography is a vital component of any motion picture production set. Our images are often used for marketing, promotion, press release, and as a historical archive.
Get in touch for a custom quote
Let's create a photo story together. Contact us with a description of your project and potential dates. We'll set up a complimentary consultation in order to better understand your project needs.