World-class photography for events, conferences, trade shows, company retreats, corporate parties, and galas in the San Francisco Bay area and beyond. Visual storytelling to create captivating images for your brand.
Based in San Francisco and traveling world-wide.
event PHOTOGRAPHERS

creating captivating images.

The powerful journalistic style images we create together will enhance your marketing and increase engagement with your target audience. Our instant same-day delivery will enable you to share your story with the world as it happens
this is what
we specialize in.
images that
captivate your target audience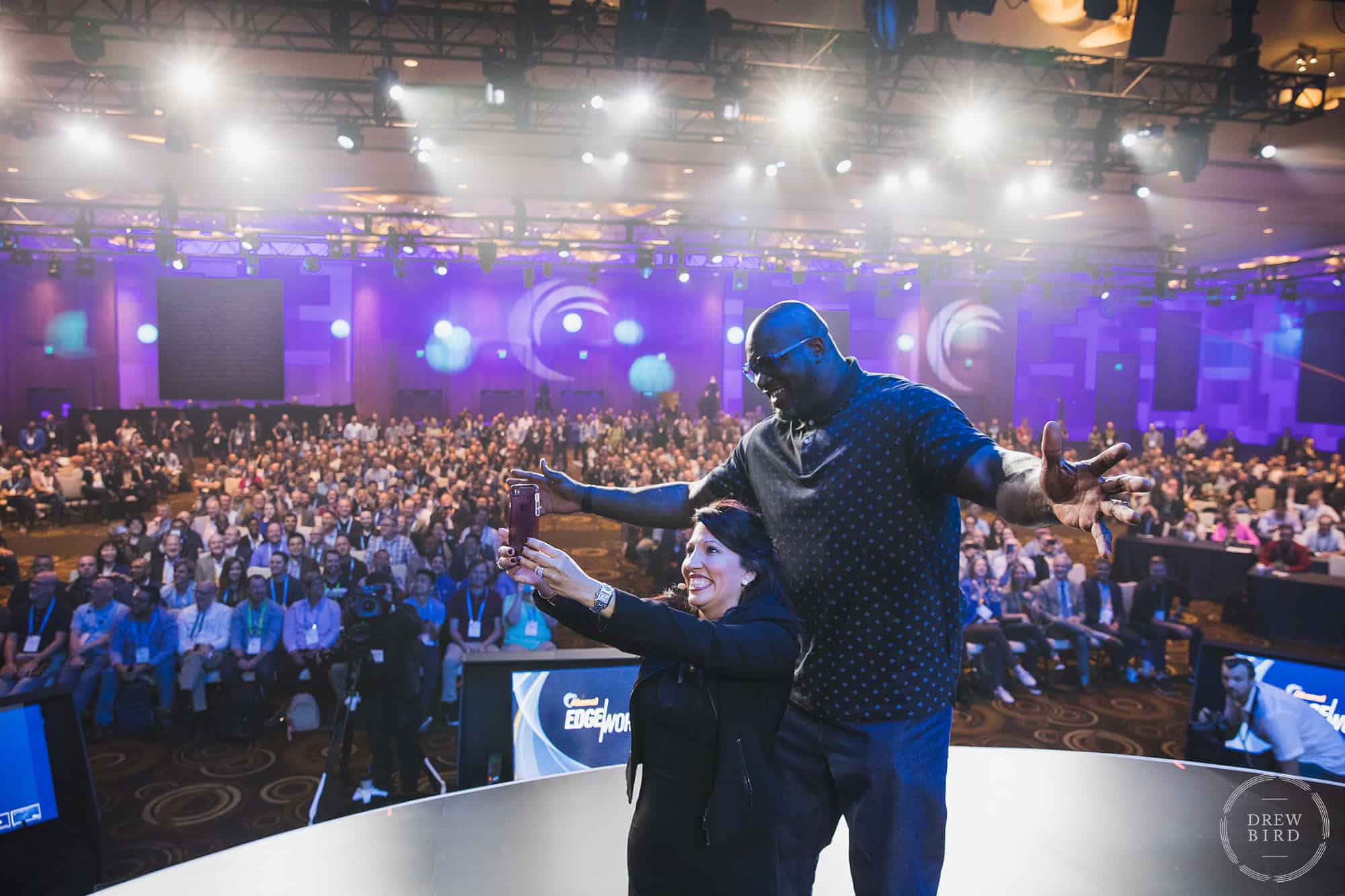 The Drew Bird Photography creative team has more than ten years experience documenting events for major brands and companies all over the world. Whether you are hosting an international conference with 25,000 attendees, a black-tie awards gala with 2,500 attendees, a startup event with 250 attendees, or a company retreat with 25 people, we can scale the size of our professional photographer creative team to meet the needs of your event.
getting started
with us is simple
We want to understand everything about your event and project needs. To do this we have a straightforward process for connecting, creating proposals, planning, production, and for image delivery. Our attention to detail and customer service help to ensure the most compelling event photography for your brand and a stress-free experience from start to finish.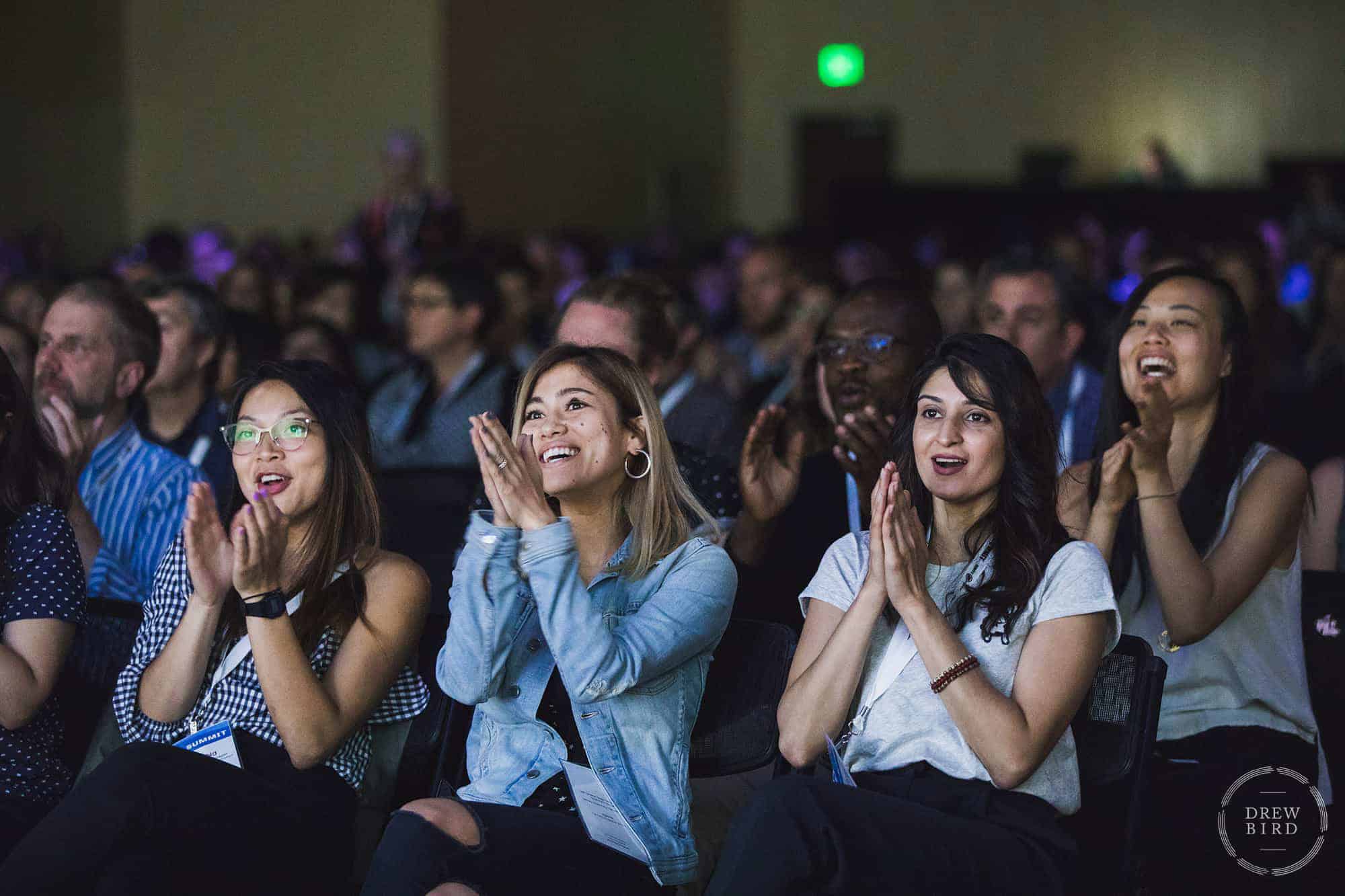 Inquire with us with a description of your project and potential dates. We'll set up a complimentary consultation in order to better understand your event. Every project is unique. We will build you a custom proposal to meet your needs.
Included with every project are multiple pre-planning meetings. We will work with your event and marketing team to identify your photo needs and aesthetic. In addition, we will co-create a production schedule for each day of event photography. Site visits and location scouting are available for any project.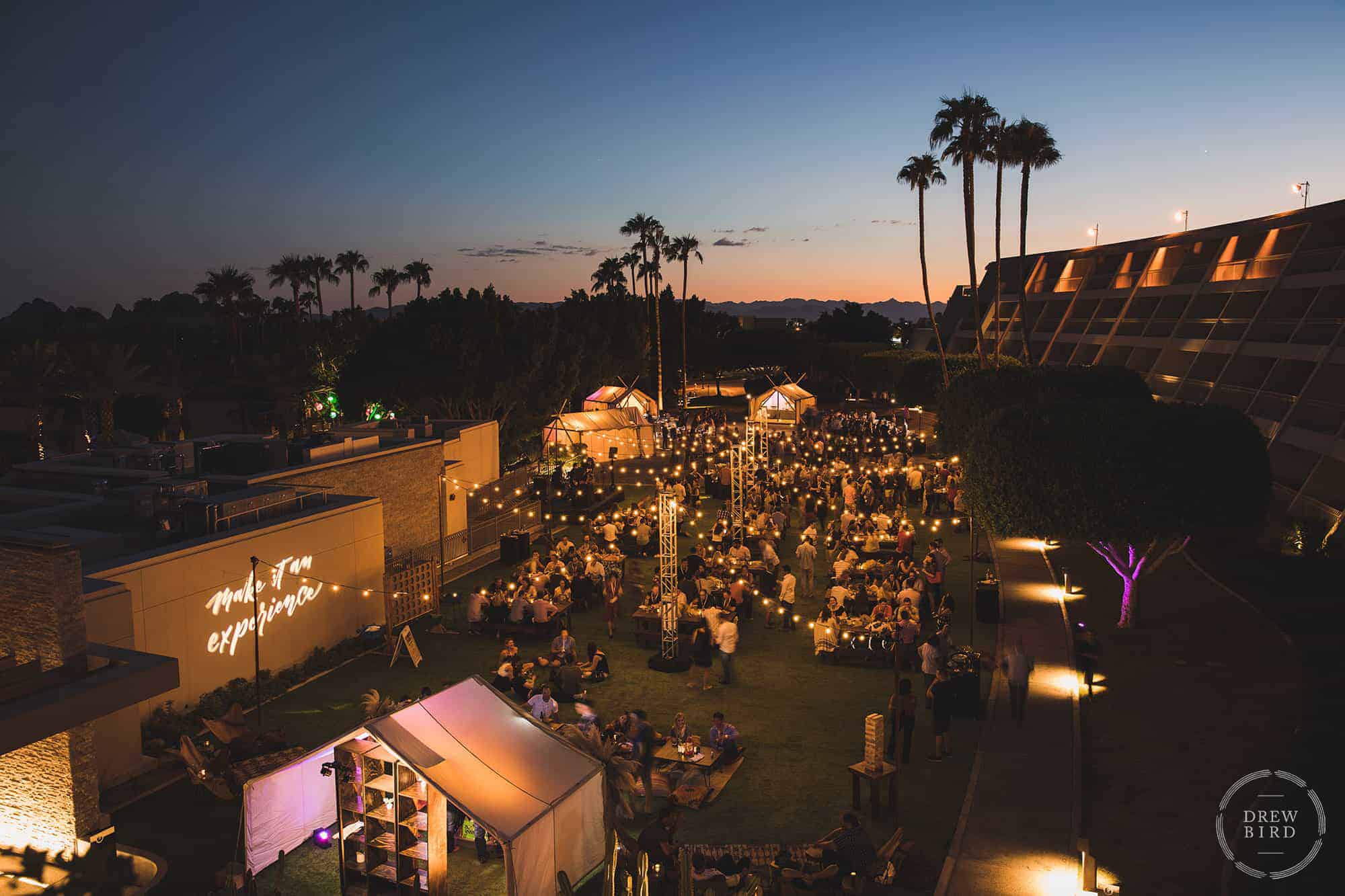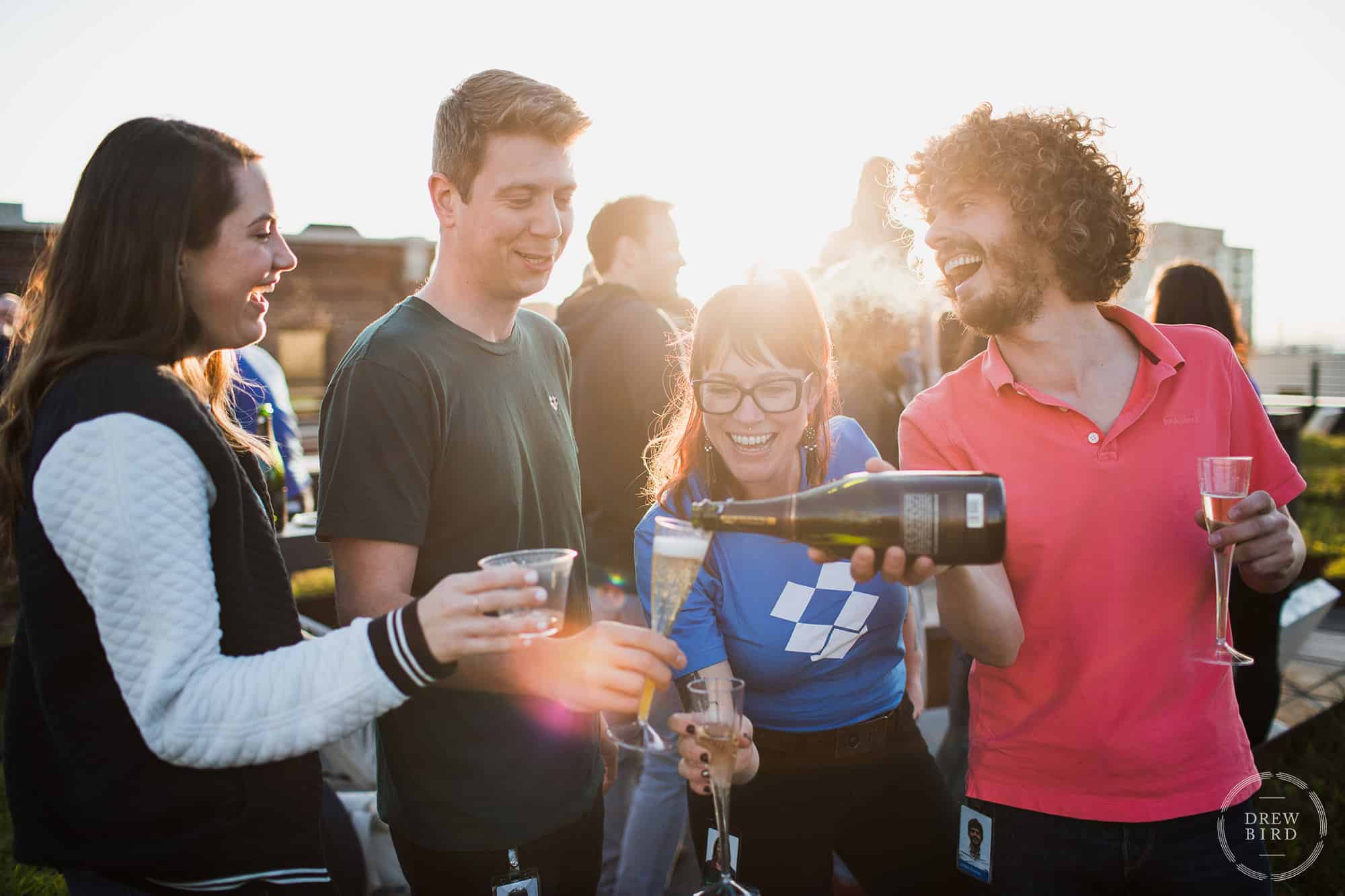 Let's make it easy for your team to tell the story of your event to the world — as it happens. Our on-site digital editor will coordinate with your event and media teams. We will curate, edit, and deliver images to you in near real-time throughout each event day so you can have an invaluable stream of creative content for social media and other press release purposes.*
*A digital editor is required for same-day delivery. This extra person on our creative team can be included in any event package. The number of digital editors needed will scale in proportion to the number of photographers.
The images
are breathtaking
"Drew Bird and his team are excellent professionals. Their images are breathtaking. Drew Bird's talent, work ethic, and dependability is why I fly Drew and his team all over the world to document our events and to tell our story. Their creative team is always where they need to be, yet they also find a way to blend into the background. They capture moments and shape them into a beautiful story."
"Drew and his team are a pleasure to have at events. Drew is personable and enjoyable to work with. He's also dependable: I have full trust in Drew and never have to worry about him. And, for an events person this is vitally important as my attention often needs to be in many different places. I highly recommend Drew Bird Photography for any project."
-RACHELE, GLOBAL EVENTS MANAGER, ADOBE
Let's Create
a Story together