We specialize in corporate lifestyle photography. Powerful images that tell the story of your brand and company culture. Our photography will embody your core business values and brand vision so that you can share your story with the world.
Based in San Francisco and traveling world-wide.
Lifestyle photography
to elevate your brand.

We create unique and compelling photography to tell the story of your brand and company culture. Our style is natural and genuine including a blend of photojournalism, lifestyle, creative portraits, product, and architectural photography. We will create a large body of images that are true to your brand values and that communicate the essence of your company character, personality, and community. Our clients use lifestyle images for new talent recruitment, annual reports, social media, company websites, ad campaigns, company publications, digital marketing, and to serve as a historical archive.
this is what
we specialize in.
Creative photography
to tell your brand story.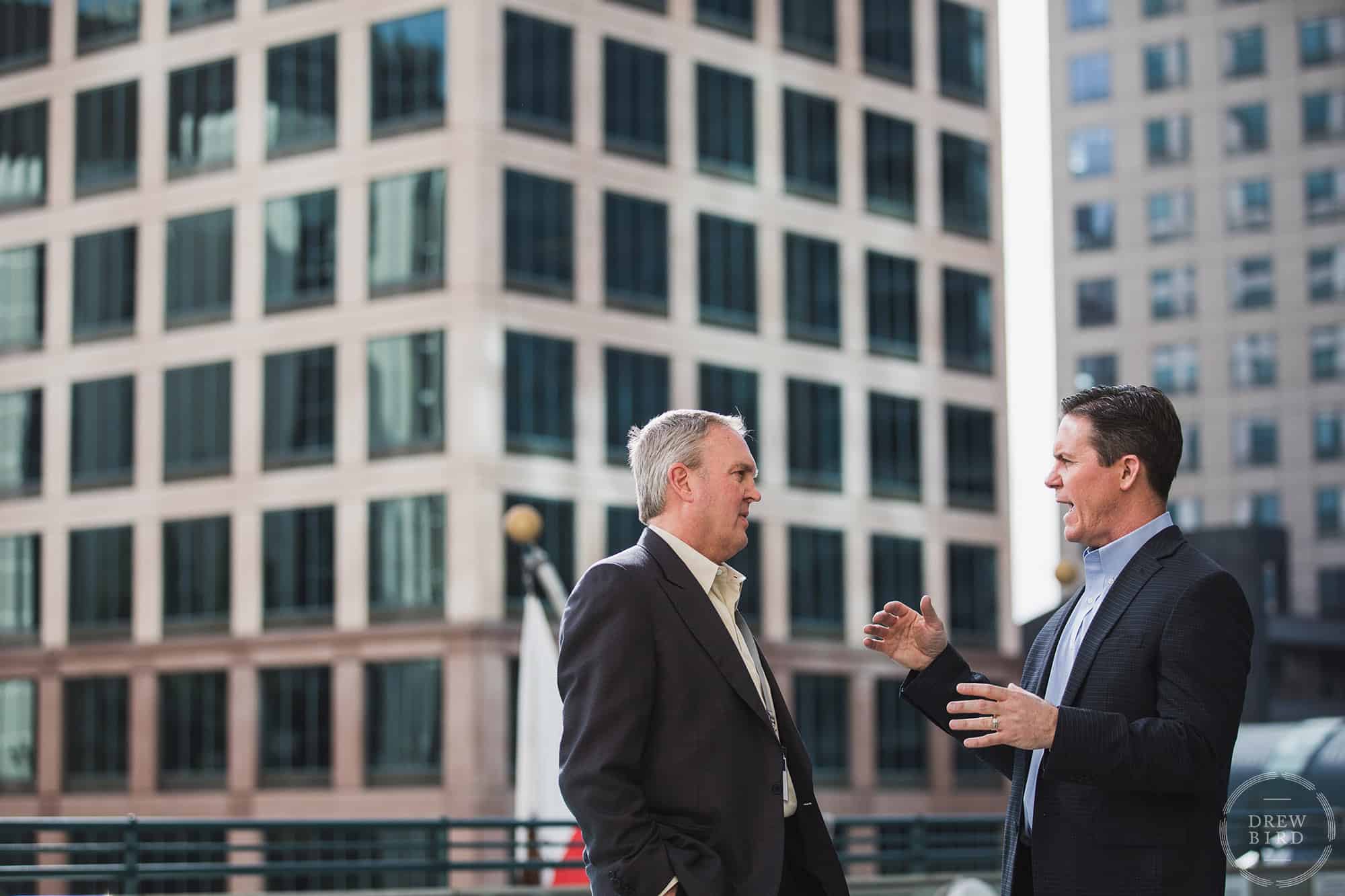 We are a collective of visual storytellers led by Drew Bird and specializing in corporate lifestyle photography. We have more than 10 years experience helping some of the top brands and companies in the world to transform ideas into photo stories. Passionate and captivating photography is a vital element for any modern brand strategy. The images we create together will become the visual assets that help you to communicate the story of your brand, company culture, products, and services to the world.
getting started
with us is simple
We want to understand everything about your brand, company, and photo project needs. To do this we have a straightforward process for connecting, creating proposals, pre-production planning, creation, and for image delivery. Our attention to detail and customer service help to ensure the most compelling commercial photography for your brand and a stress-free experience from start to finish.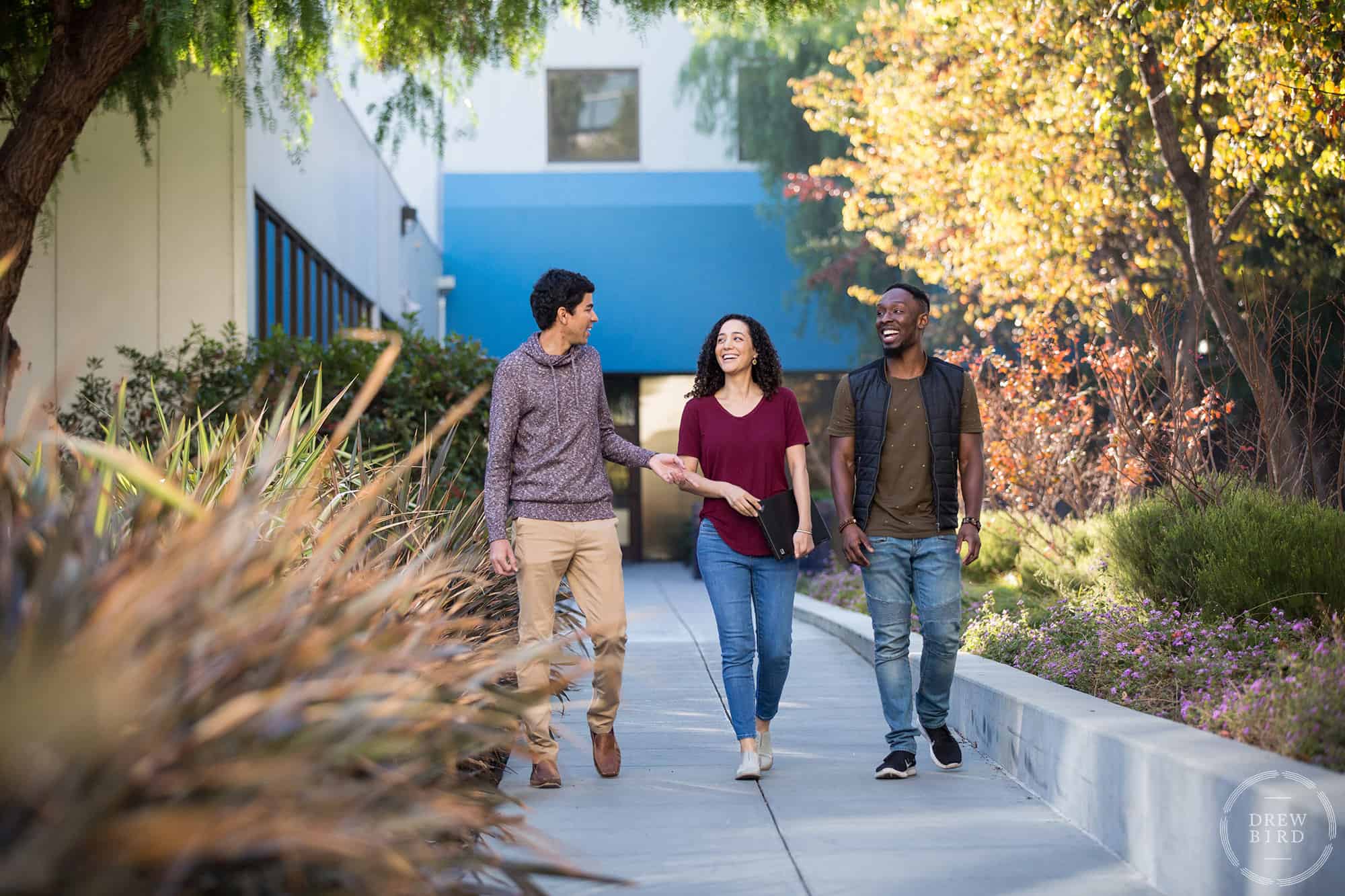 Inquire with us with a description of your project and potential dates. We'll set up a complimentary consultation. Every project is unique. We will build you a custom proposal to meet your needs.
Included with every project are multiple pre-planning meetings. We will work with your marketing and branding team to identify your photo needs and aesthetic. We will use this information to develop a strategy and plan to transform your ideas into powerful photos. In addition, we will co-create a production schedule for each day of photography. Site visits and location scouting are also available.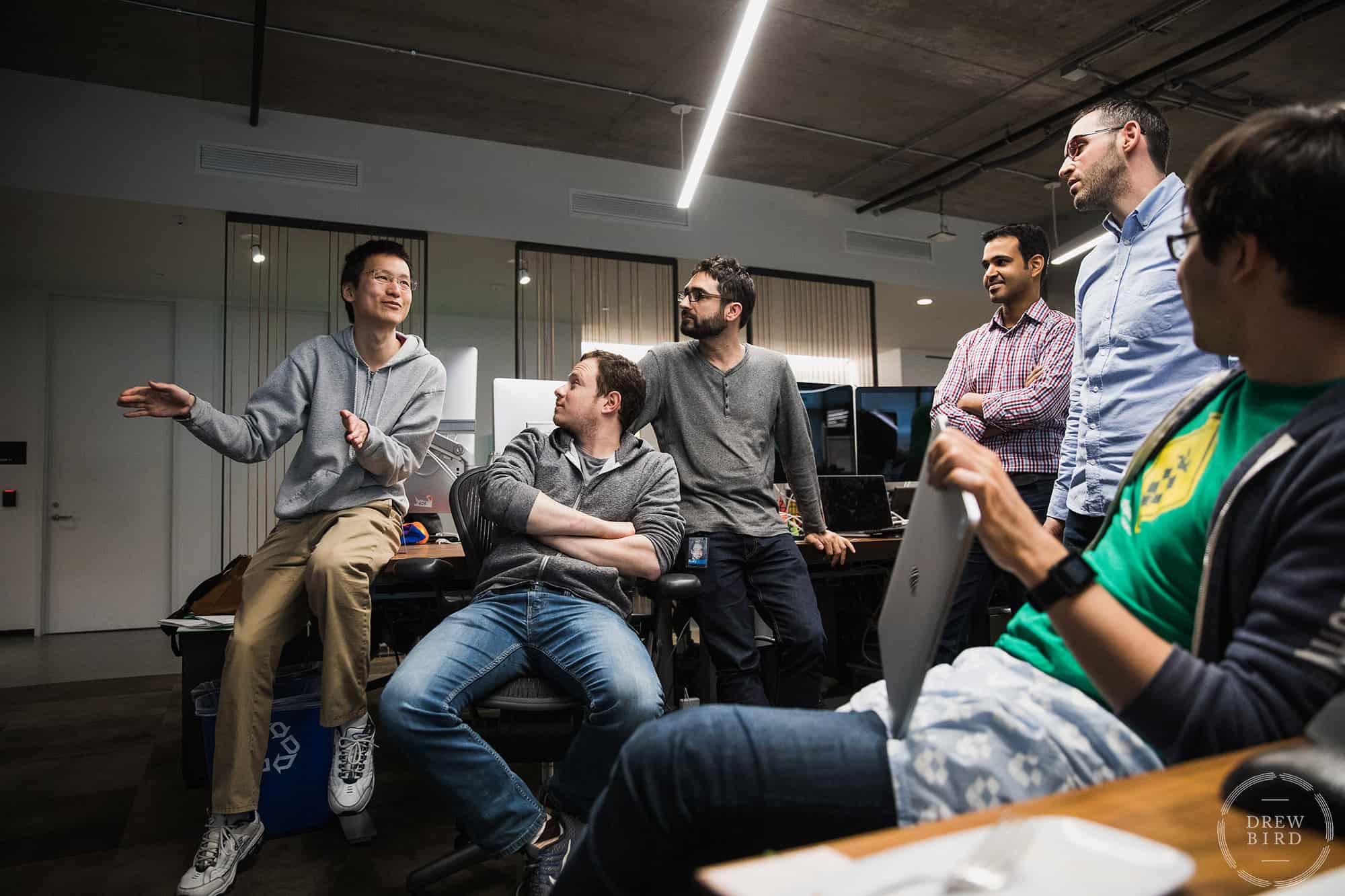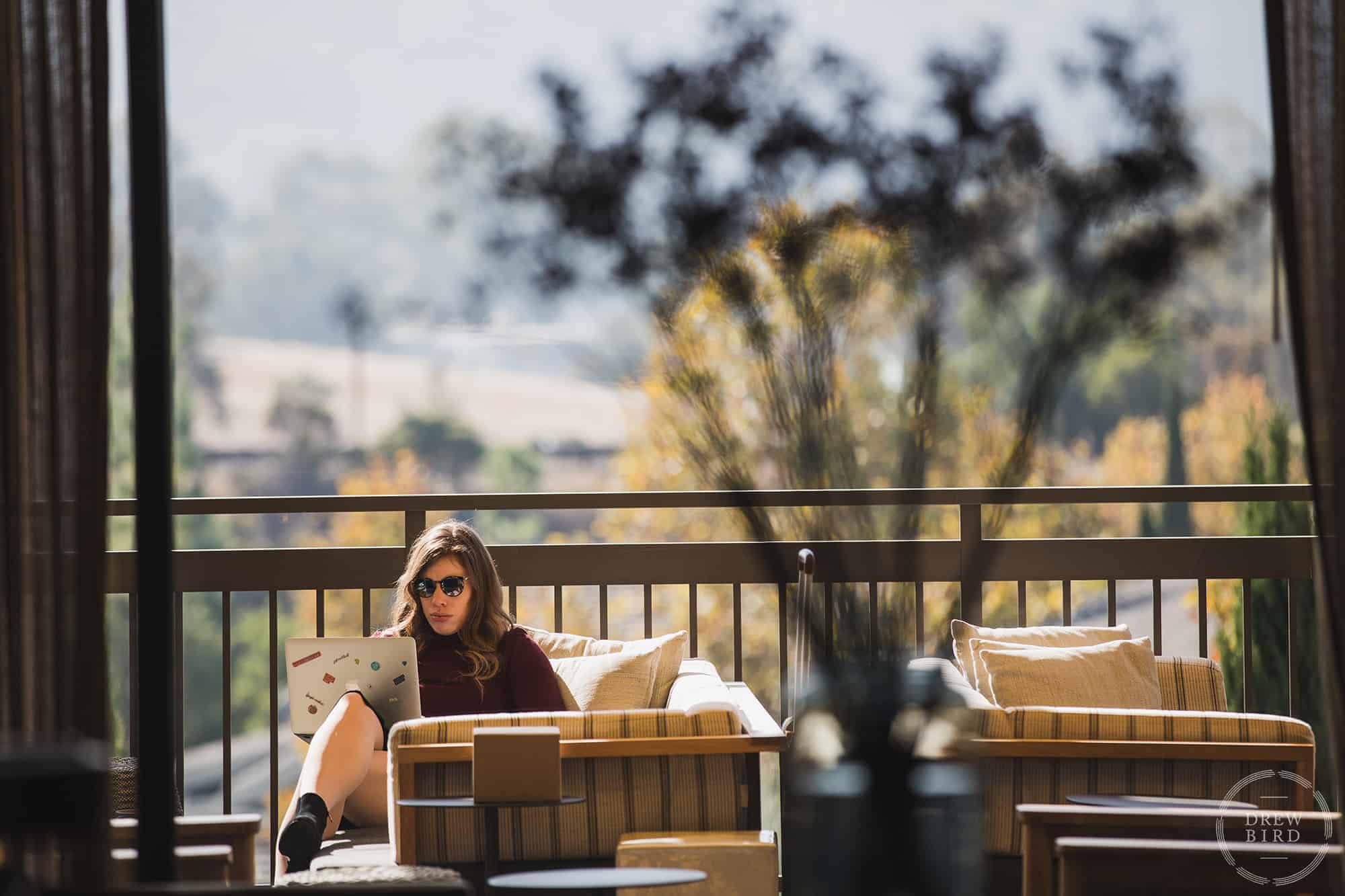 3. Creation & Post-Production
After image creation is complete, our creative team will edit and curate your photo story. You'll be able to select the best images from a secure online proof gallery. Final edited and touched up images are delivered via digital download link. If you need images in a hurry, we've got you covered. Inquire about our options for next-day and same-day rush delivery.*
*An on-site digital editor is required for same-day delivery.
Let's Create
a Story together