We specialize in climate photography and visual storytelling for media, online, and print publications. Captivating images to accompany written articles and stories. Our style is dynamic, natural, and wide-ranging including a blend of photojournalism, lifestyle, creative portraiture, architectural, and adventure still photography. 
Based in San Francisco and traveling world-wide.
Powerful climate photography
to tell your visual story.

We create compelling and unique editorial photography that will engage your audience and help tell your visual story. We have produced and published editorial photography projects on a wide range of subjects including climate change, energy use, environmental issues, outdoor adventure sports, public demonstrations, social justice, science and public health, subcultures, art and performance, travel, sport culture, surfing, education, agriculture, live music, business culture, and politics. 
this is what
we specialize in.
Award Winning Documentary
Style Photography & Editorial Portraits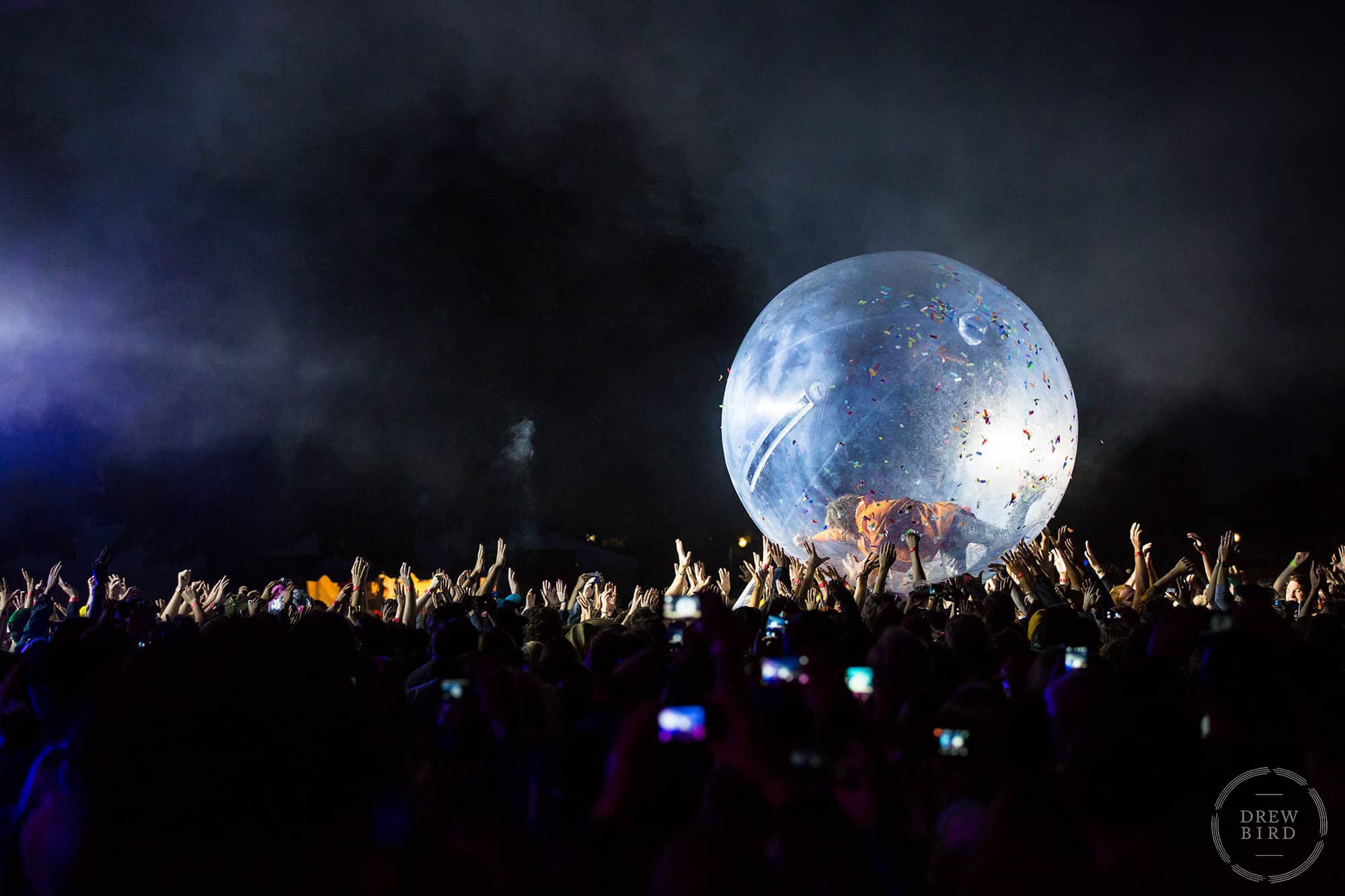 Still images help to communicate a story that words alone cannot convey. Our creative team, led by Drew Bird, has more than ten years experience creating photo stories for clients in the San Francisco Bay Area, throughout the USA, and all over the world. Our clientele include magazines, newspapers, book publishers, media publications, corporations, brands, marketing agencies, movie productions, universities, and businesses in search of captivating still photography.
getting started
with us is simple
We want to understand everything about your story and the assignment. To do this we have a straightforward process for connecting, creating proposals, planning, production, and for image delivery. Our attention to detail and customer service help to ensure the most compelling editorial photography to accompany your story, for your brand, and a stress-free experience from start to finish.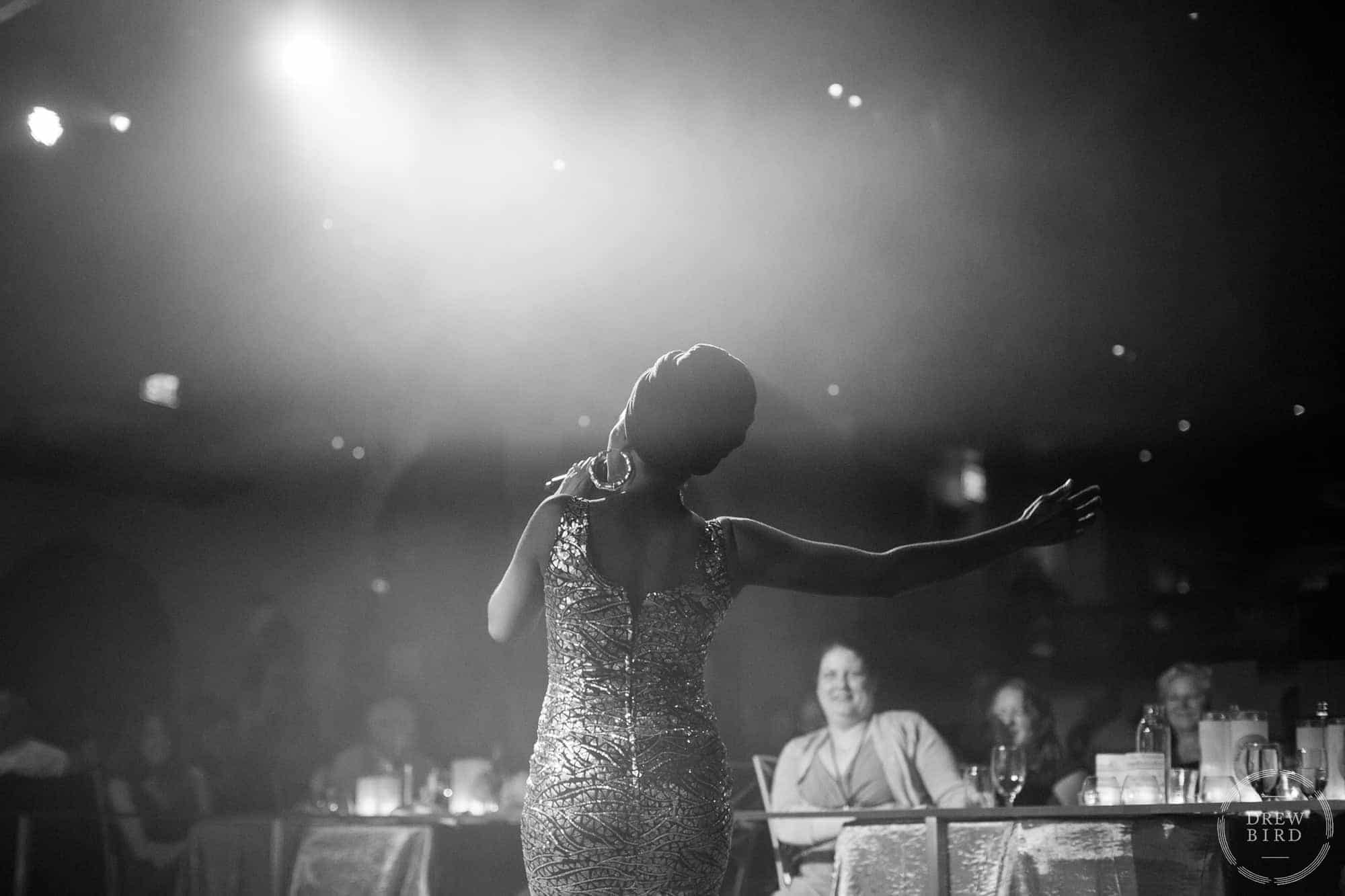 Inquire with us with a description of your project and potential photo dates and relevant publication deadlines. We'll set up a complimentary consultation in order to better understand the project needs. Every project is unique. We will build you a custom proposal.
Included with every project are multiple pre-planning meetings. We will work with your editorial, publication, and marketing teams to identify your photo needs and aesthetic. We will also do all the necessary research into the subject matter, culture, history, and context of the story we'll be working on with you. Great images start with understanding. Site visits and location scouting are available for any project.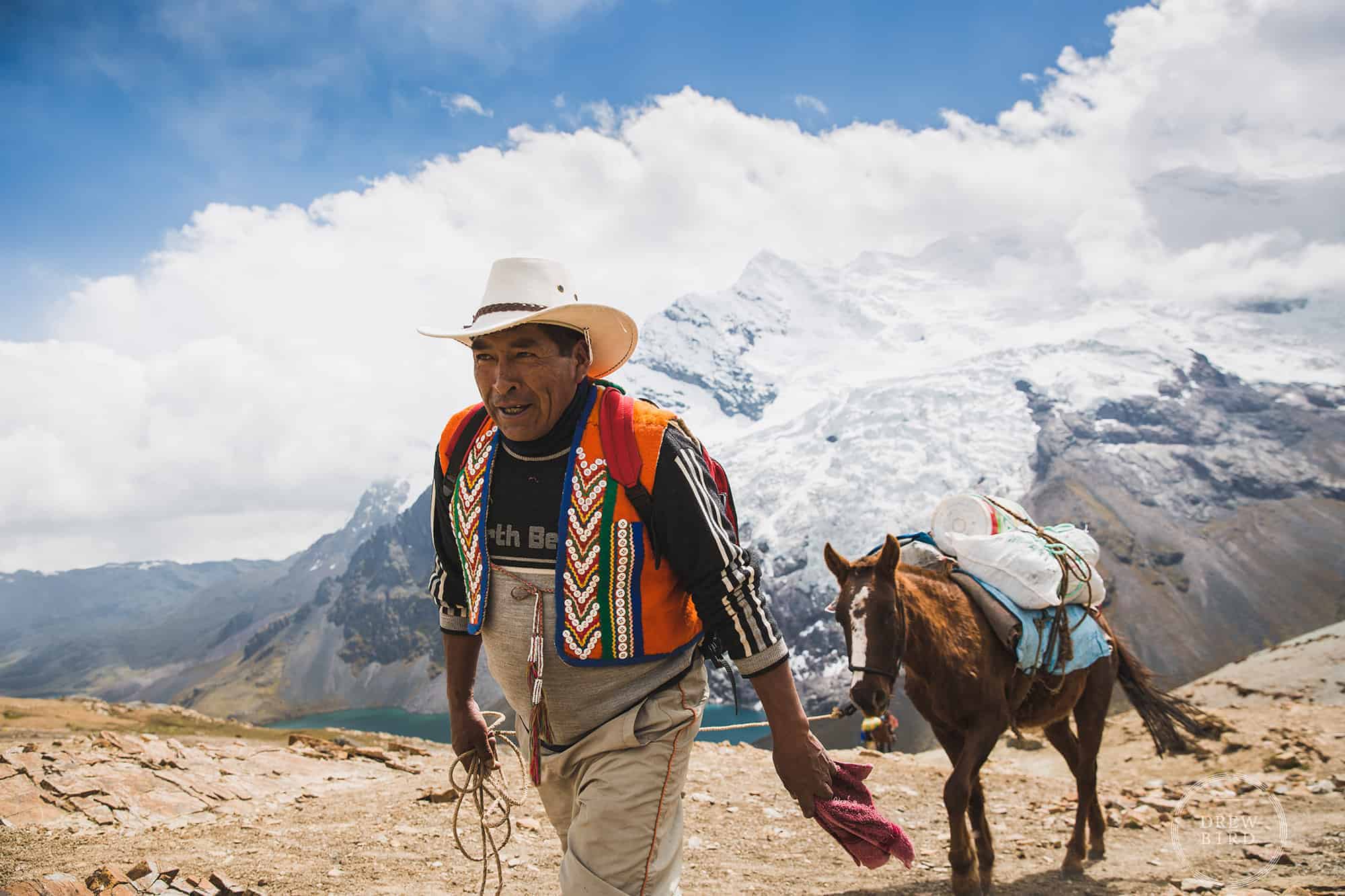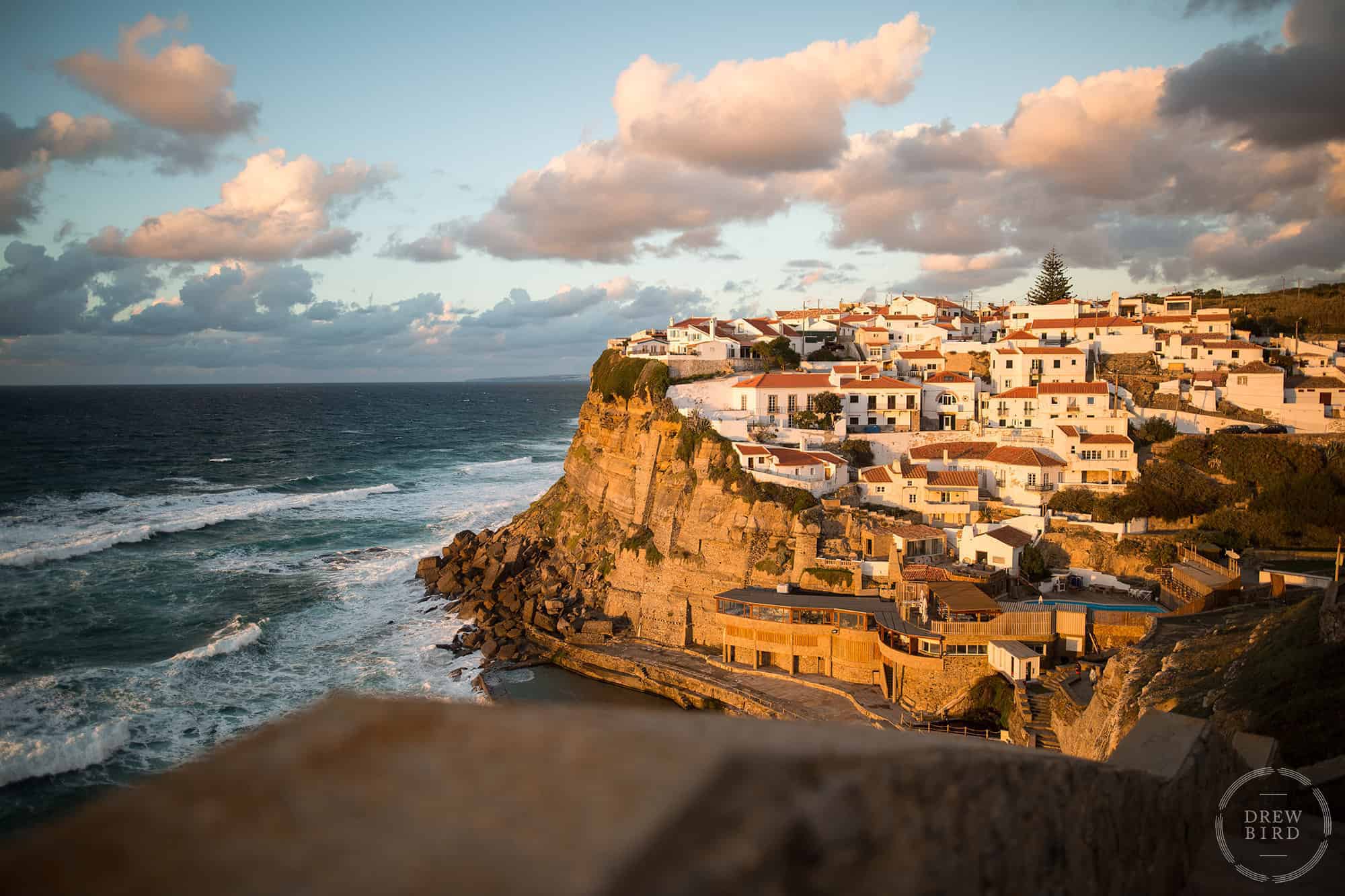 3. create & share your story
During the creative phase we'll use an assortment of photography techniques in order to create a body of images consistent with your aesthetic, as identified during the discovery phase. Our style is authentic and includes a combination photojournalism, lifestyle, creative portraiture, architectural, and adventure still photography. All images will be edited and optimized to match your project and publication needs. Image delivery happens via a secure proof gallery and digital download link.
do you need finished
images in a hurry?
We've got you covered. We can include an on-site digital image editor as part of any storytelling package. Doing so will provide you with near real-time access to our editorial photography. Get your final images on the same-day and tell your story to the world, as it happens.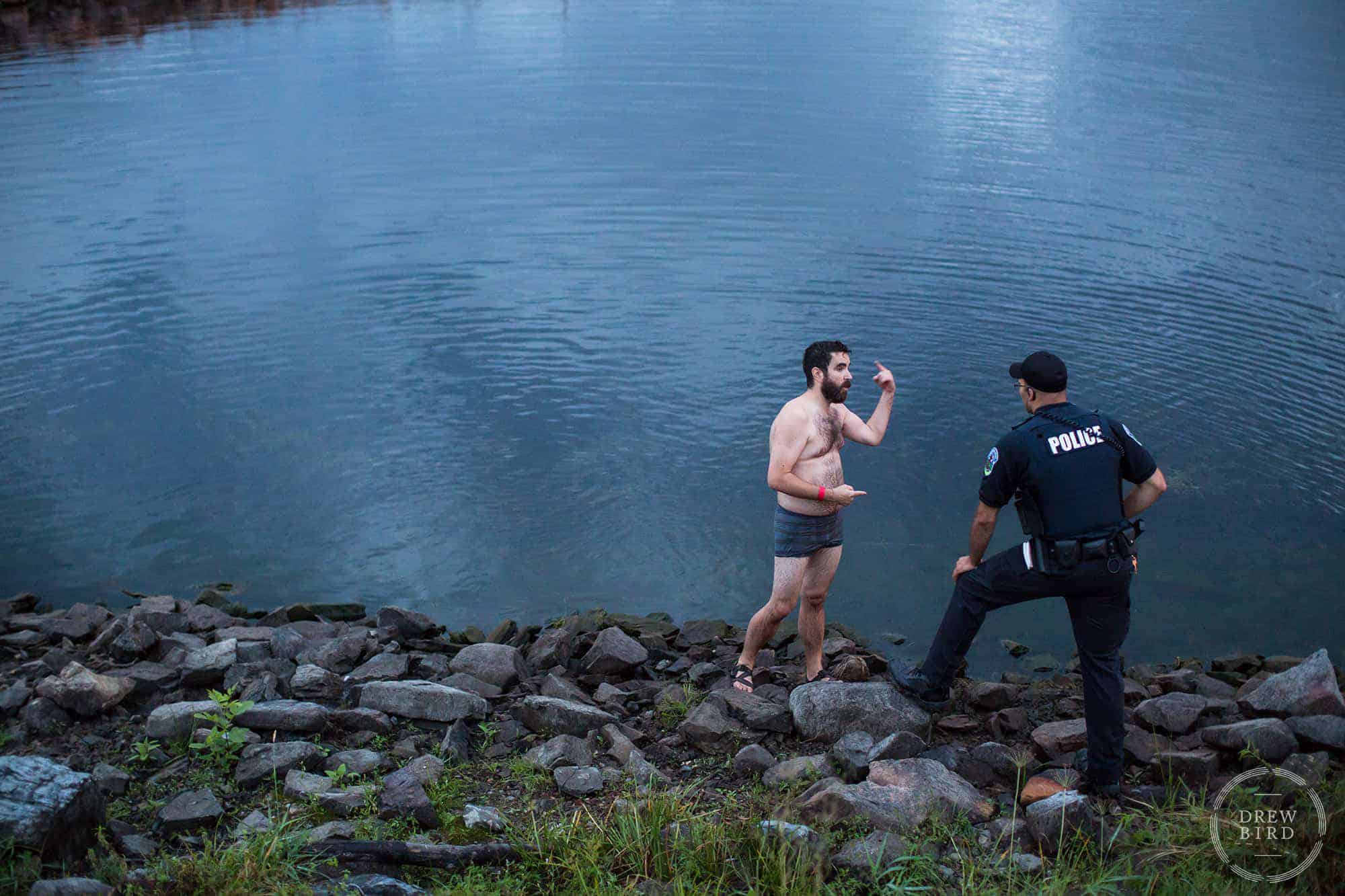 Let's Create
a Story together