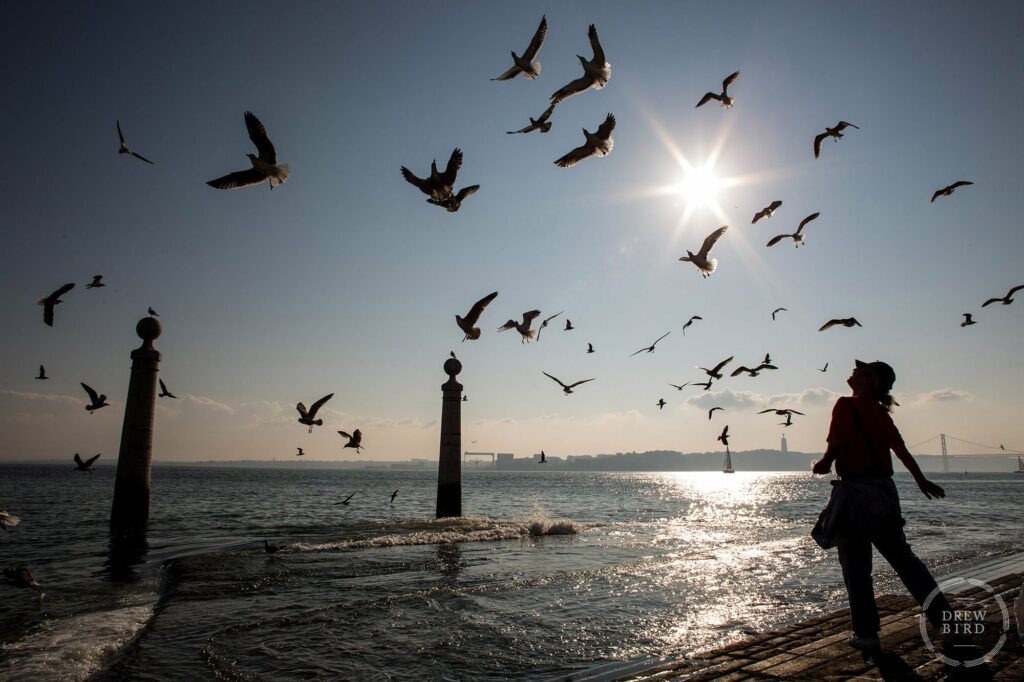 Editorial and documentary style photo stories about the climate crisis, adaptation in a changing world, the environment, conservation, and social justice issues.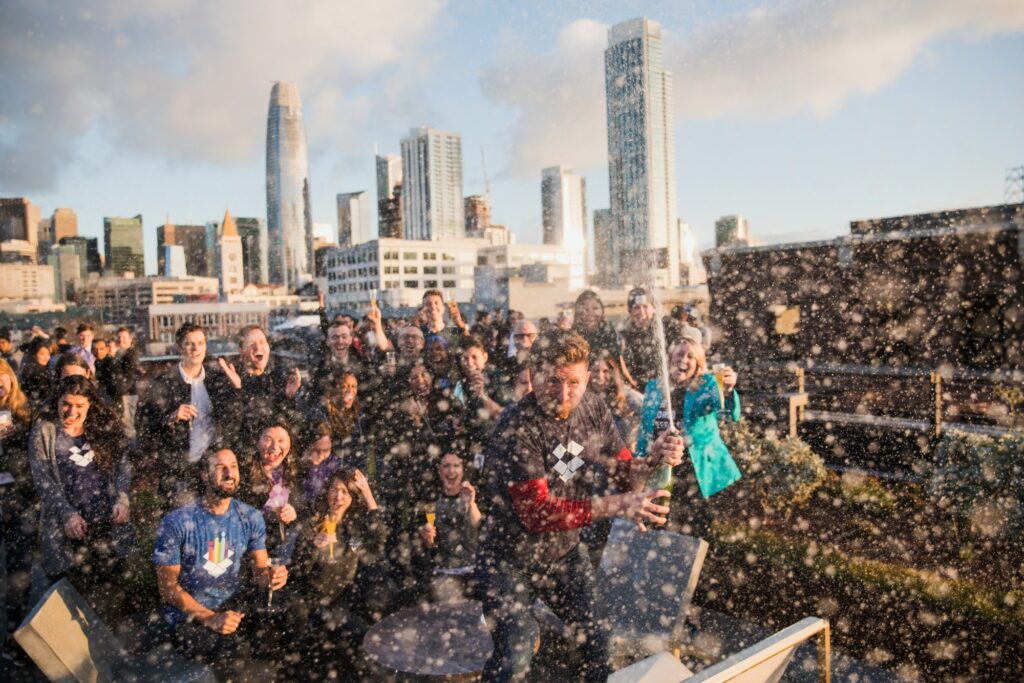 Commissions and photo assignments for brands, marketing agencies, corporations, businesses, foundations, record labels, and organizations.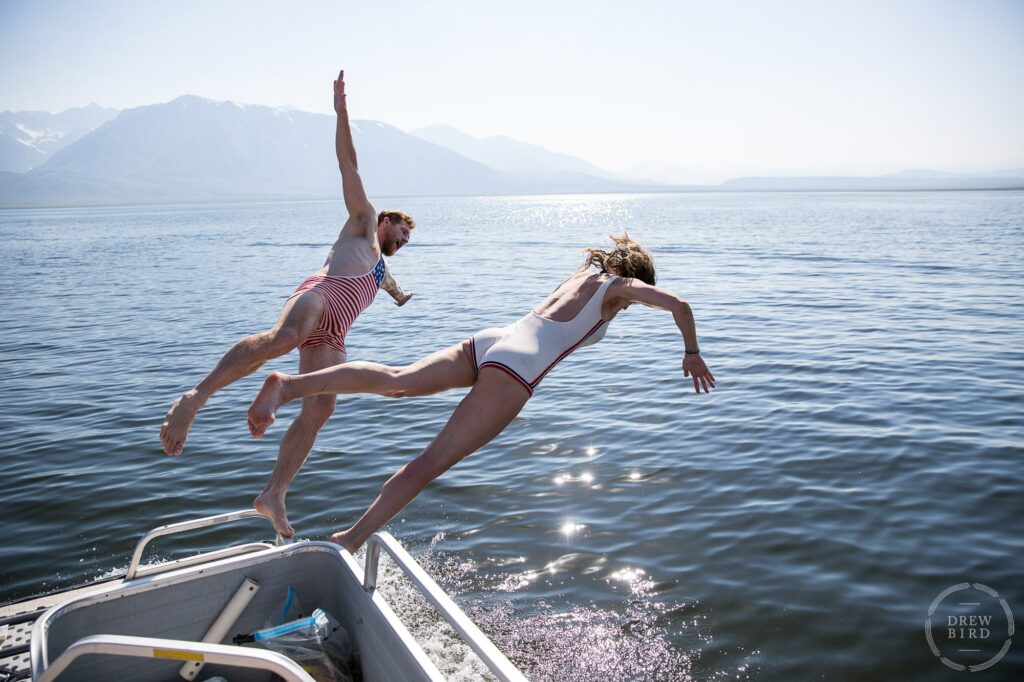 Documentary style photo stories and editorial portrait assignments for magazines, book publishers, news publications, and media organizations.