The Oakland Pride Parade was a lively collection of community, music, performance, dance, food, and celebration. I had the great pleasure of photographing this year's parade for Visit Oakland Magazine. According to the parade's website, "it is the mission of Oakland Pride to celebrate the cultures and diversity of the LGBTQI community in Oakland and the East Bay. We are dedicated to educating the greater community, promoting equality, civic involvement and responsibility within Oakland and neighboring communities. Oakland Pride is committed to facilitating leadership and coalition building for the funding and development of the first LGBTQ community center in Oakland for everyone."
Here are a few images from the story: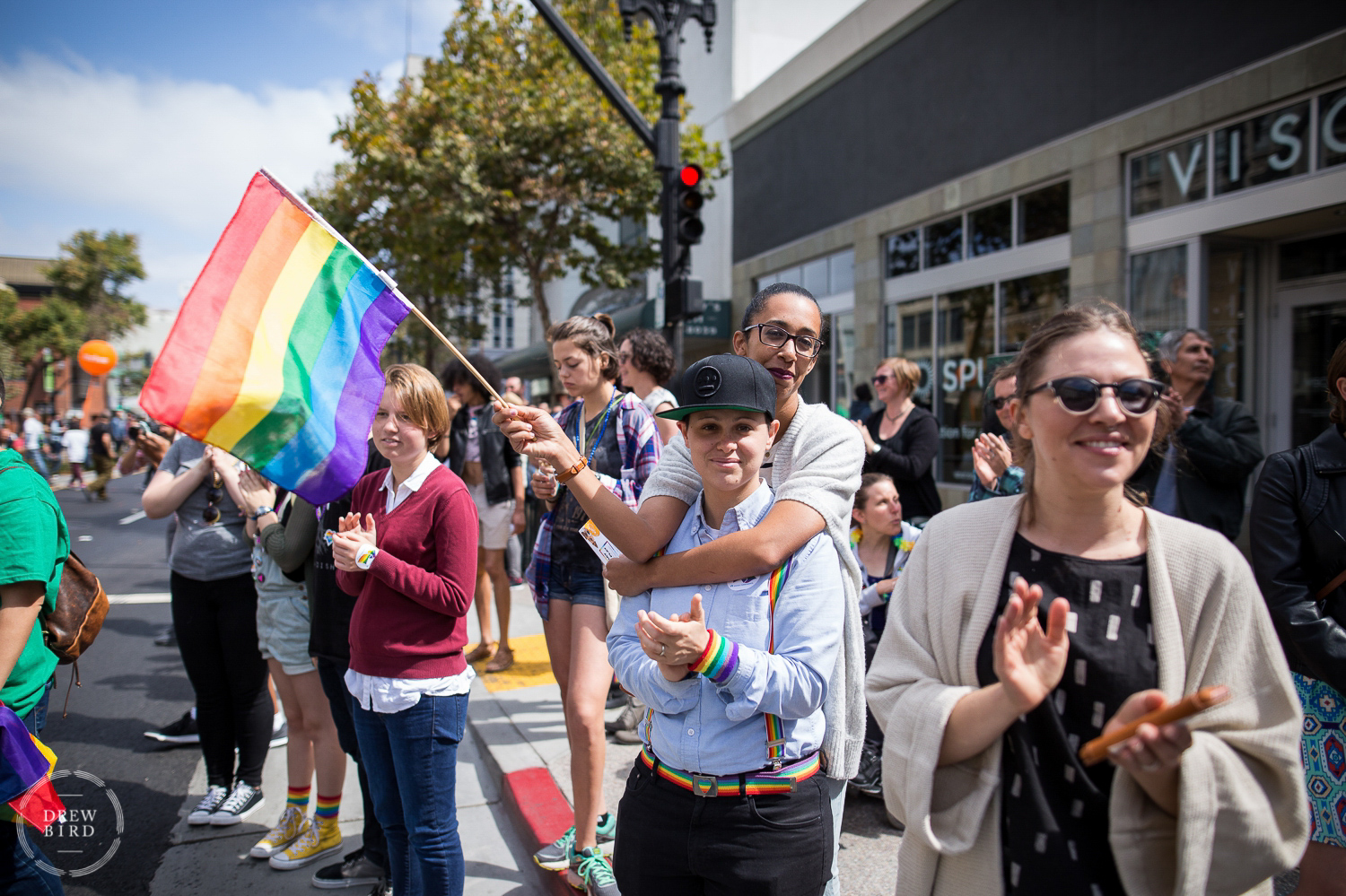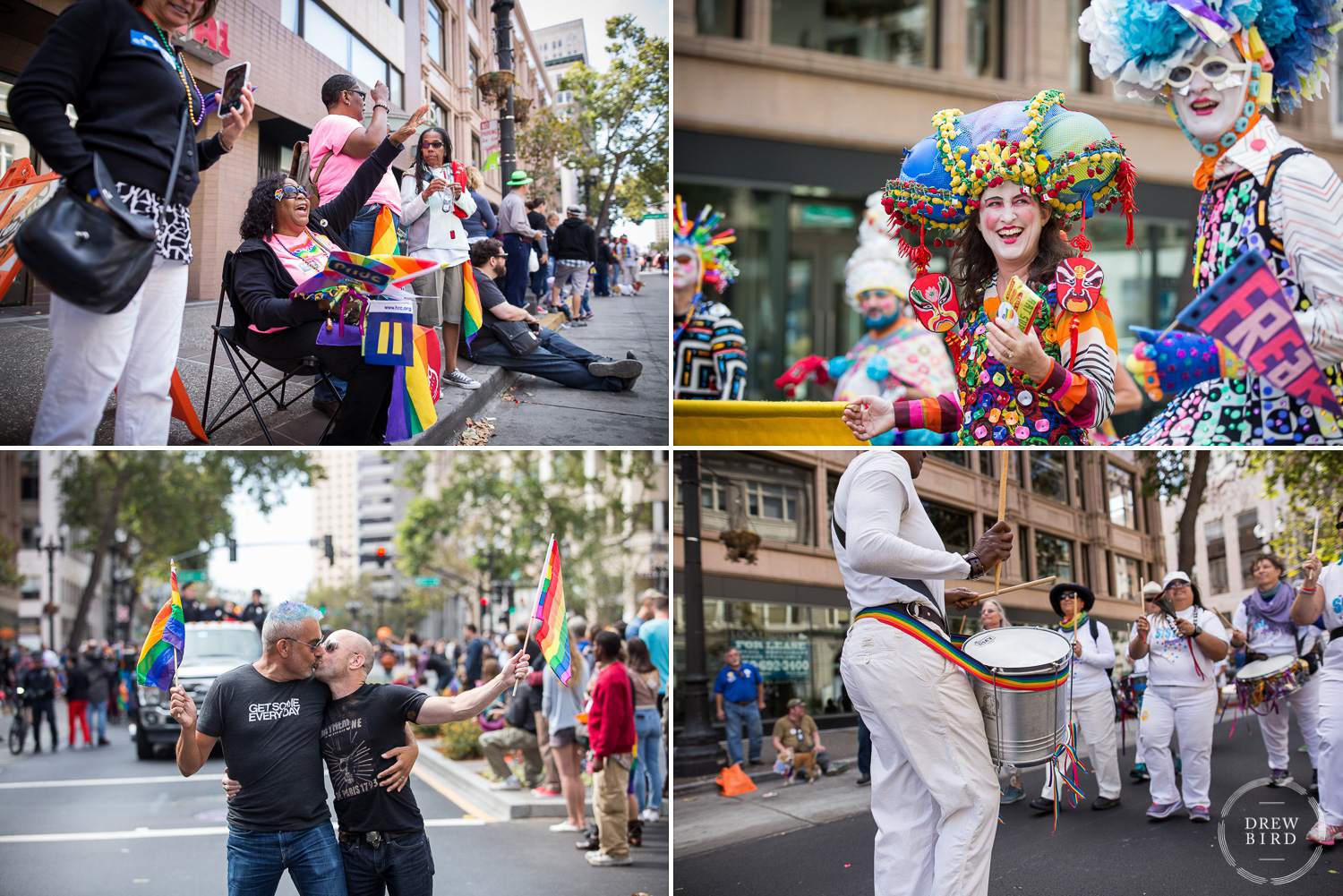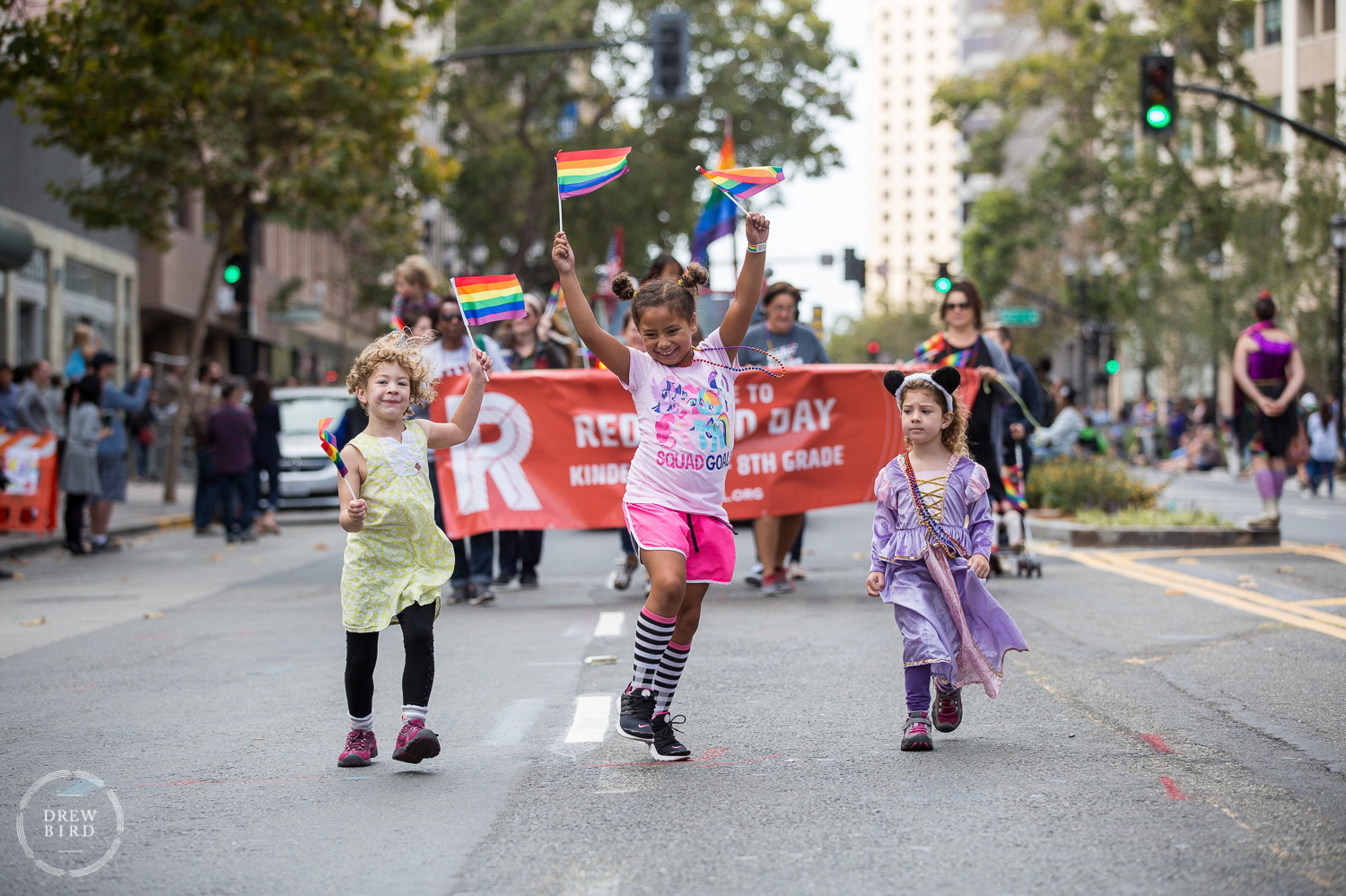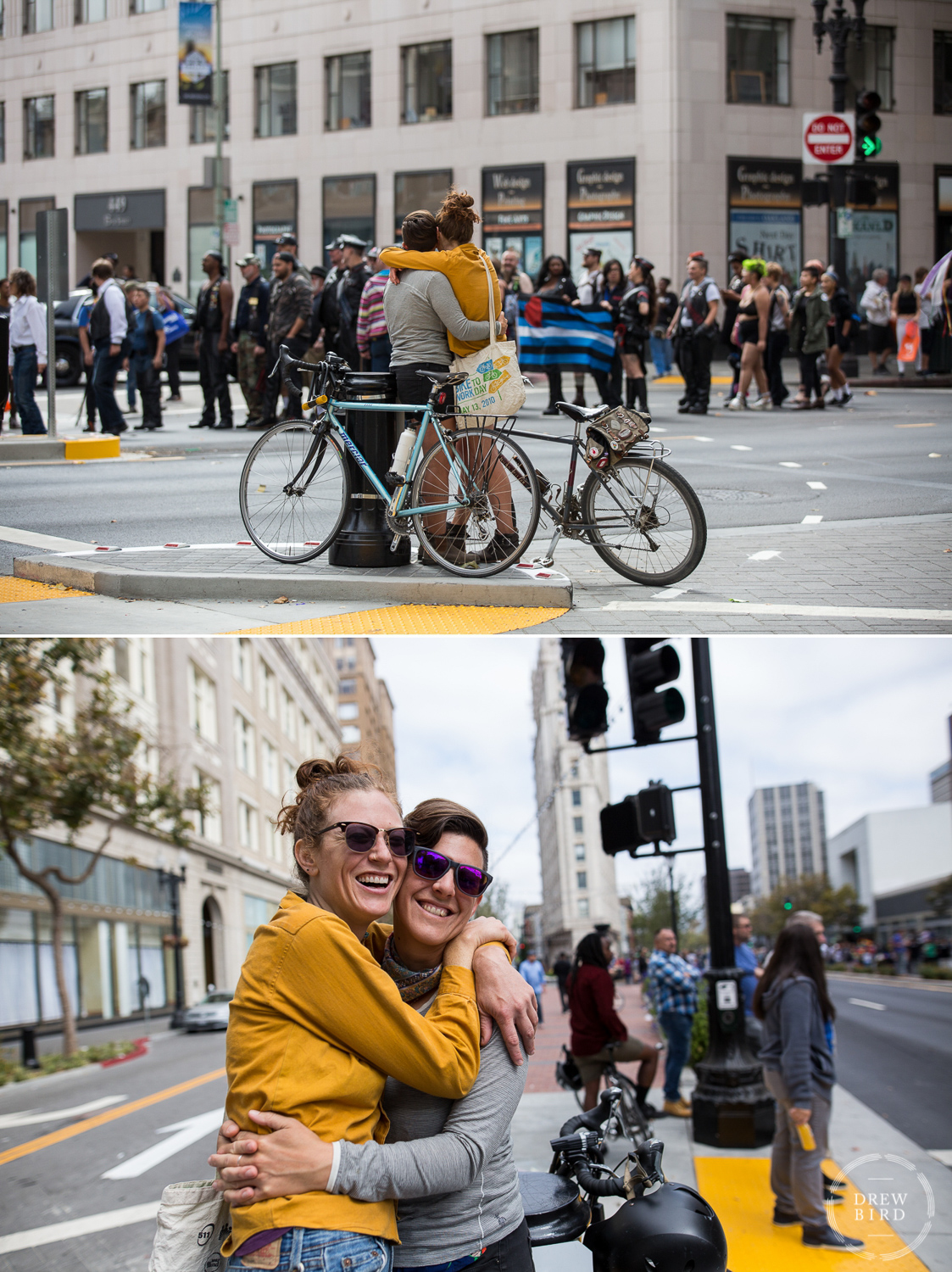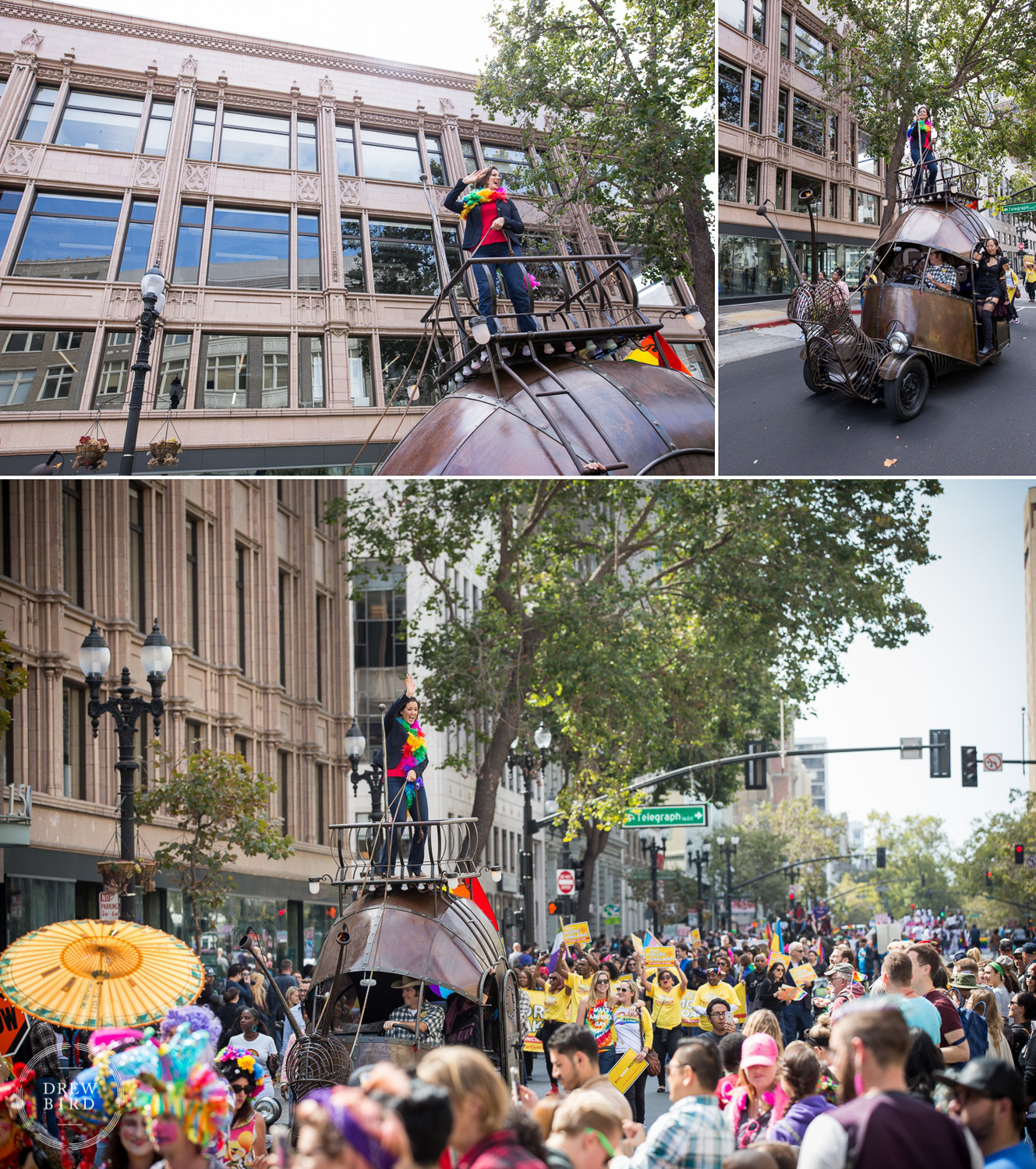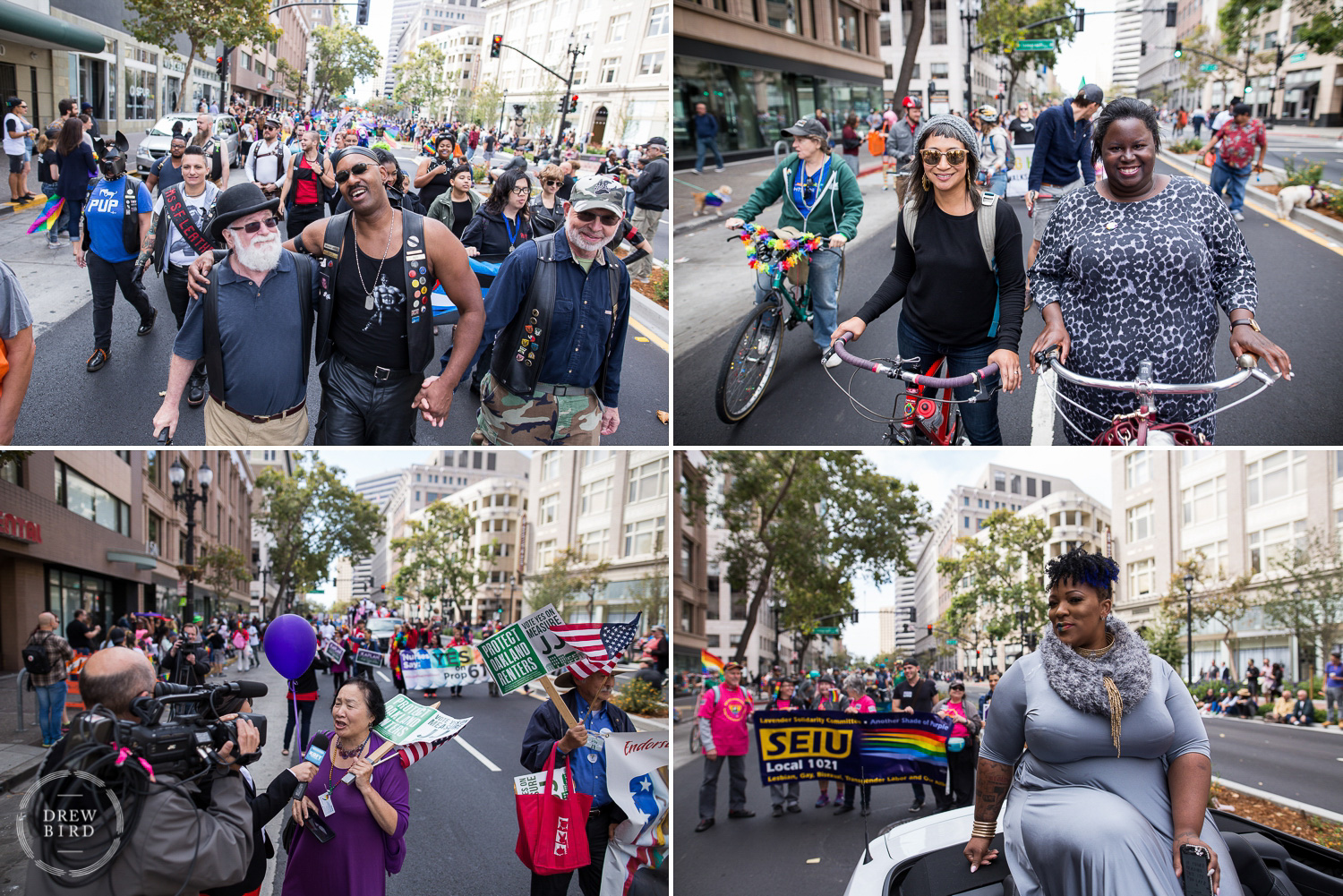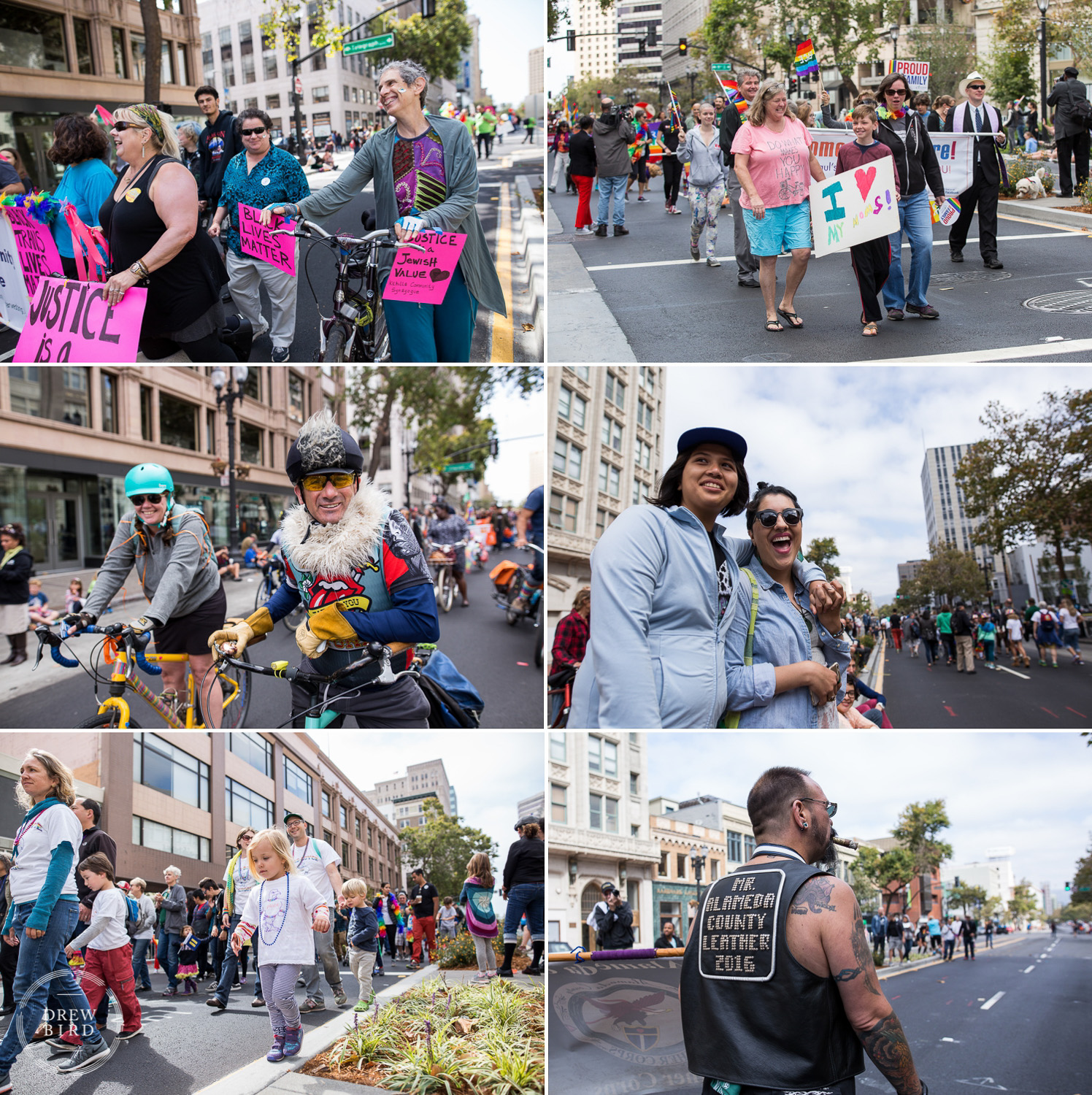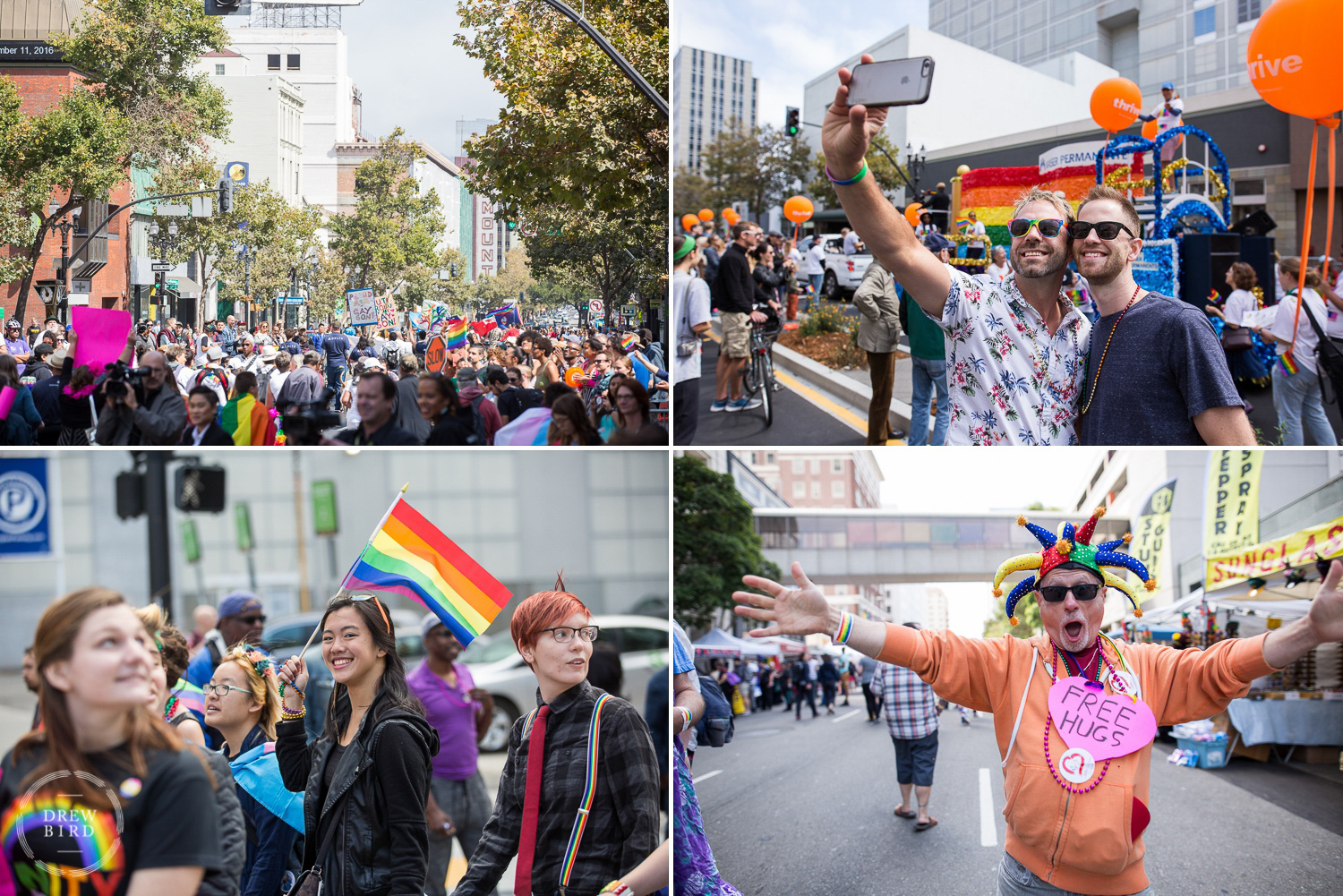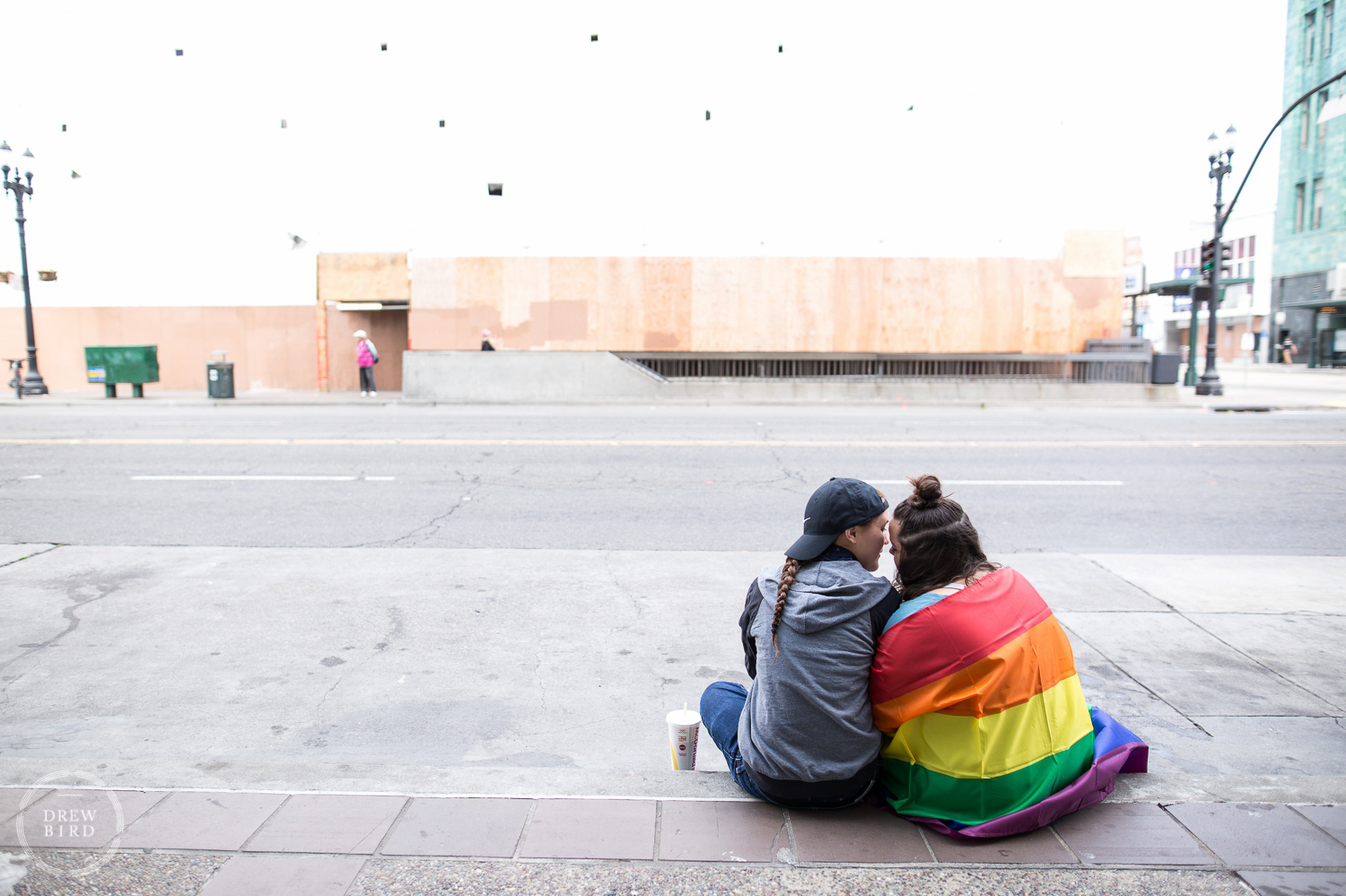 The following jargon is mainly for the search engine robots. Read on, if you like. Drew is a San Francisco based International Photographer. Drew is also an Oakland Freelance Photographer and a San Francisco Freelance Photographer and a Bay area Freelance Photographer, a Bay Area conservation photographer, an Oakland freelance photojournalist and a San Francisco freelance photojournalist and a Bay Area event photographer and a Berkeley photographer; while he is based in the San Francisco Bay area, Drew regularly photographs for clients throughout all of California, including Los Angeles, Lake Tahoe, San Jose, Marin County, Santa Cruz, Eureka, Santa Rosa, Mendocino, Monterey, Sacramento, Santa Barbra, and Napa, Oregon, Washington, Hawaii, Nevada, all across the USA and everywhere on Earth. He specializes in creative storytelling and artistic photojournalism, environmental photojournalism, conservation photography, environmental justice photography, and stories about human-earth relationships including urban farming, agriculture, water use, climate change, ocean issues, energy issues, pollution, and natural resource economics. He also specializes in editorial photography and lifestyle photography, portraits and headshots, corporate event photography, non-profit event photography, and branding photography for corporations, non-profits, and small businesses. Drew is also a live music photographer, a Berkeley live music photographer, a Bay Area live music photographer, an Oakland live music photographer, a San Francisco live music photographer, a San Francisco band photographer and a bay area band photographer. You can view more of his photojournalism, editorial, and lifestyle work here and more of his documentary style wedding work here. The photos in this post are connected to the Oakland Pride Parade, Oakland Pride, LGBT, LGBTQ, LGBTQI, lesbian, gay, bisexual, transgender, queer, love is love, love wins, parades, California, and creative storytelling and international photographers and freelance photographers in San Francisco. Have Camera. Will Travel.